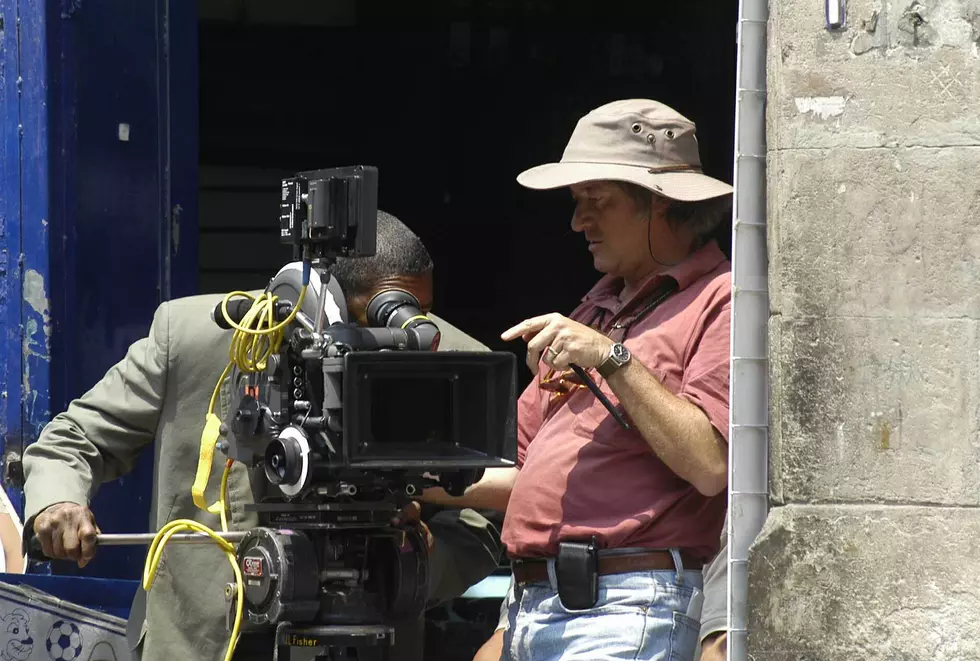 What Event in The Capital Region Would Make a Good Movie?
Getty Images
If you know me, you know that I'm kind of a movie buff. Since I'm not from this area I thought this would be an interesting question.
Recently, I heard they were making a Lifetime movie about the prison break a couple years ago at the Clinton Correctional facility.
If this is true this will be great for the Upstate New York. I wonder if the majority of the film will be made here in New York.
I have not seen this movie yet but there is a movie out there staring Bradley Cooper, Ryan Gosling and Eva Mendes called "The Place Beyond the Pines."
Okay, I get it. I need to see the movie. But besides that, the movie was filmed in Schenectady and the Albany area.
My question to you is this: If they were to make a movie about something that took place here in the Capital Region, what would it be?
What event do you think could be turned into an office and really rake in at the box office?