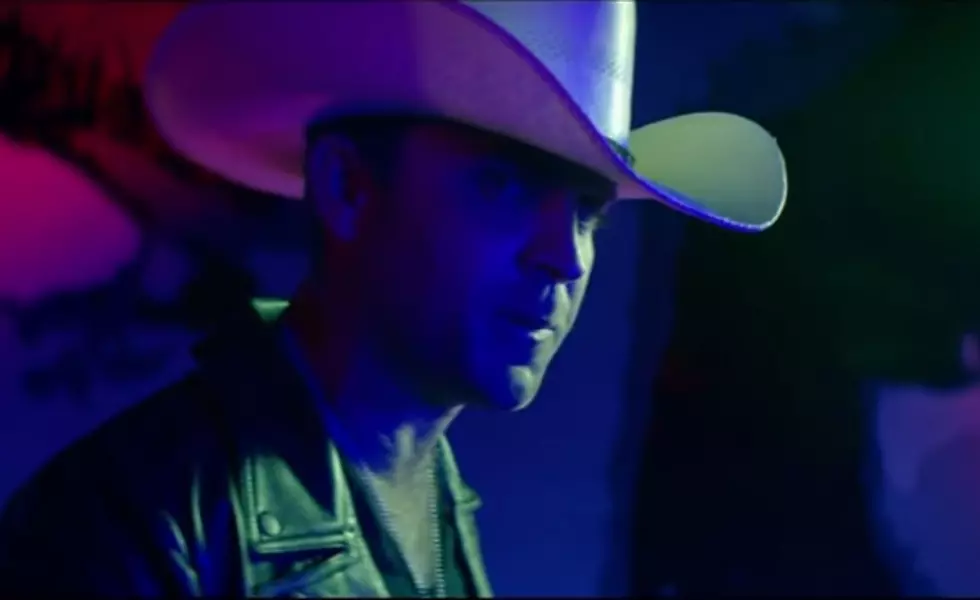 WATCH: Countryfest Headliner Justin Moore's New Video For 'Somebody Else Will'
Credit: YouTube User: JustinMooreVEVO
Justin Moore's new song is quickly becoming one of my faves, and now is has cool video to go with it.
'Somebody Else Will' is the complete opposite of Justin's last single, the #1 hit 'You Look Like I Need A Drink.' Justin has gone from drinking to cope with a break up, to buying a special lady a drink at a bar. It is honestly a pretty sultry song, and now it has the video to match:
A great song about not letting the moment slip away, right? If you don't go for it, somebody else will. So get those Countryfest tickets now for only $25 before the price goes up!