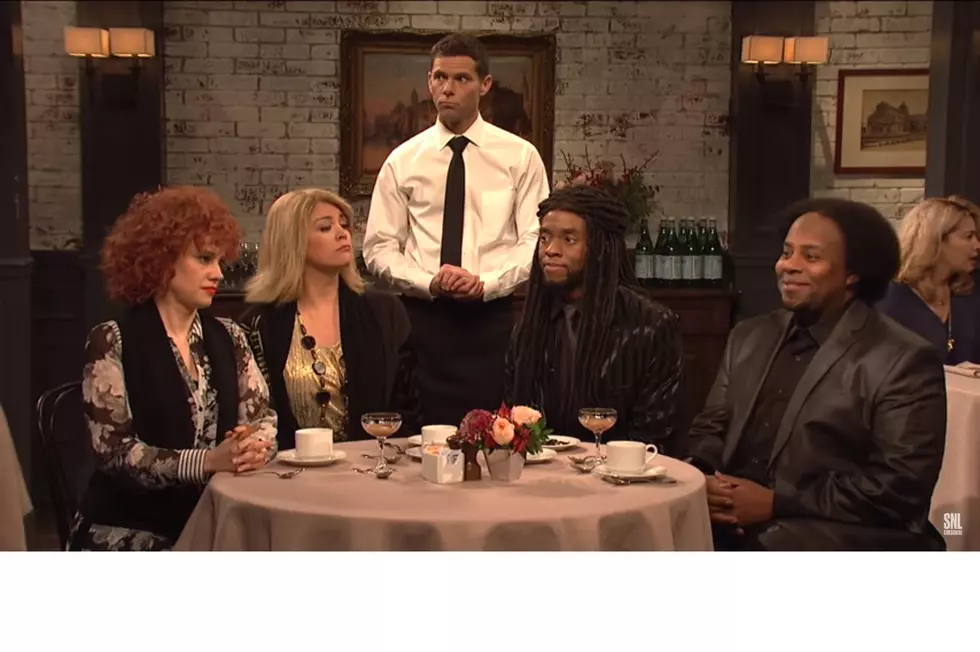 Want To See Saturday Night Live In NYC? Here's How To Win Tix
YouTube/Saturday Night Live
Every year SNL holds a lottery for tickets to be in the studio audience, and now is the time to throw your name in the hat.
It's on of televisions most legendary shows that has been on the air now for almost 45 years! And hey, the show is not too far away in New York City and would be pretty cool to check out in person, right?
Well, it turns out every year Saturday Night Live holds a lottery for tickets to fill the seats for their live audience. Here's what NYC The Official Guide says you need to do if you want to be their in person! August is the one one month out of the year they take entires for the lottery. To get in the running, send an email to snltickets@nbcuni.com telling the SNL folks why you would like to be in attendance and how you are such a fan of the show. There are a few guidelines you need to adhere too: there is onlye one email entry allowed per household, and you cannot request a specific date. So get ready to change some plans if you end up winning and have a conflict!
NYC The Official Guide says you will only be contacted if you win, and winners will get a pair of tickets for either the dress rehearsal or the love show on one of the show dates.
If you miss out on the lottery and still want to go to a show, SNL does do standby tickets day of show. You can get info on those here!