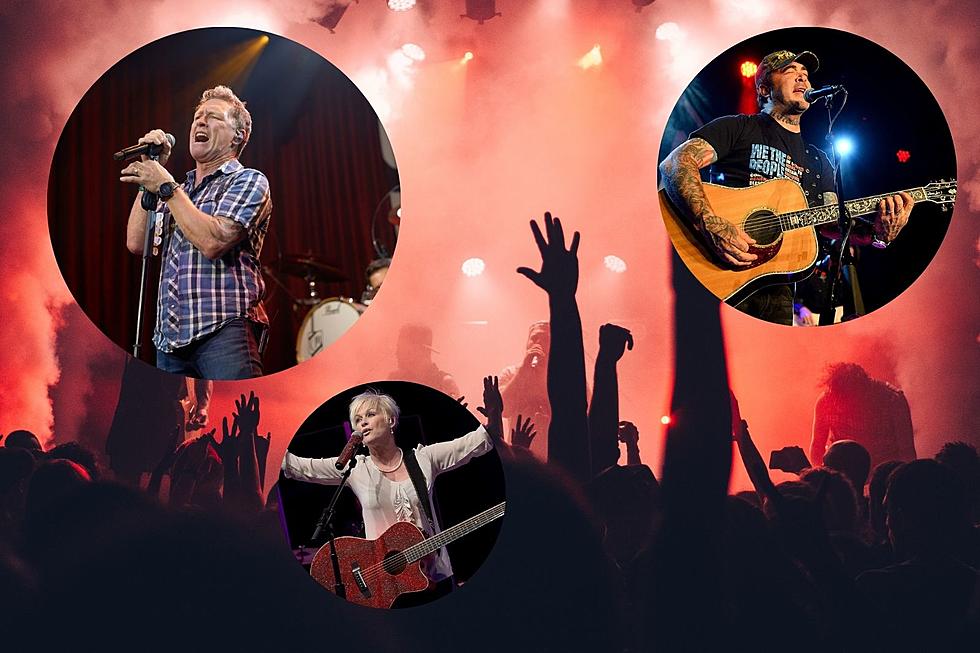 Upstate NY Casino Adds 3 Great Country Shows To Concert Lineup
Getty Images
A couple of Country legends and a Country rebel will be making their way Upstate in the months ahead.
Well, here we go with our daily announcement of more Country shows. I don't know if we are making up for lost time or if it is just going to be an unusually busy summer for Country concerts in the Capital Region and throughout Upstate New York. Either way, we will take it because we simply have so many great concerts all around us in 2022.
While most of the major tours and amphitheaters have pretty much set and announced their schedules for summer 2022, we continue to get more great concert announcements at our other great Upstate New York venues. Including casinos!
Del Lago Resort and Casino Adds 3 More Country Shows
Del Lago in Waterloo, out in the Finger Lakes area, already had several great County shows on their schedule. Cole Swindell just performed there, plus Dylan Scott, Trace Adkins, LeAnn Rimes, and Clint Black were already on their concert schedule. That schedule has now grown with 3 new shows!
Aaron Lewis and the Stateliners
del lago will welcome modern-day Country rebel Aaron Lewis and the Stateliners on Saturday, May 21st.
Craig Morgan
Just in time for summer, you can sing along with Craig on his party anthem "Redneck Yacht Club" when de performs at del lago Thursday, June 2nd.
Lorrie Morgan
She is an all time great and you can see Lorrie Morgan sing her hits "What Part of No," "Except For Monday," and so many more at del lago Saturday, July 16th.
You can get info and your tickets for all of these great shows here.
Every Country Artist Performing In Upstate NY In 2022
We are set for a big year of Country shows in 2022, and here is a complete list of artists set to perform in 2022 in the Capital Region and all over Upstate New York.