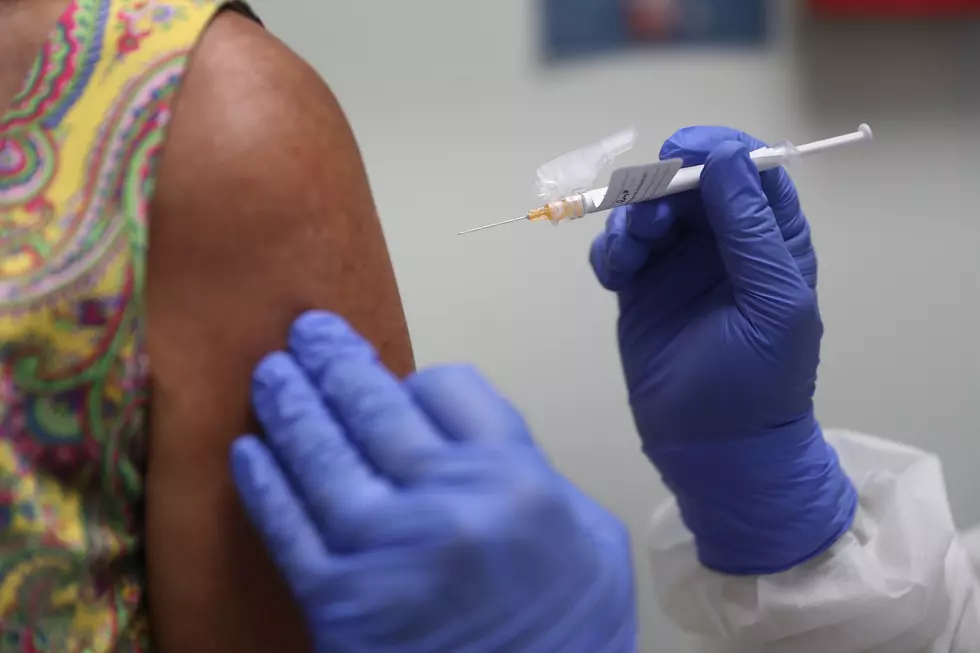 UAlbany Vaccination Site Running, Wait For Shots Rolls On
Getty Images
Another state-run site has begun to give out COVID vaccinations.
According to a CBS 6 story,  UAlbany's vaccination site is now open and administering COVID-19 vaccinations.  In addition to New York City, Syracuse, Wantagh, and White Plains, this is the 5th appointment only site being run by the state that is now operational according to the Governor's website. Appointments for all the state-run vaccination sites can be scheduled here or by calling 1-833-NYS-4-VAX.
CBS 6 says while some are successfully getting their shots at UAlbany already, getting an appointment is a big challenge right now. Many simply can't get an appointment as the site is already booked months ahead. The issue is supply and demand, as the state is only getting 300,000 vaccines a week when 7 million New Yorkers are eligible.
In addition to the state-run sites, New York does have a plan in place for over 3,700 hundred locations to distribute the vaccine and some of the major pharmacy chains just announced they will be administering shots as well. As of last week less than 700 of these sites were giving out the shots.
Vaccinating an entire nation is quite an undertaking, so the bumps along the way are to be expected. After almost a year of living in pandemic mode, the demand for vaccinations shows the public is eager to get back to a more normal lifestyle. As all these sites get up and running and the drug companies start to catch up with demand, the wait for normalcy should only be a little bit longer.
LOOK: 50 photos of American life in 2020
Enter your number to get our free mobile app