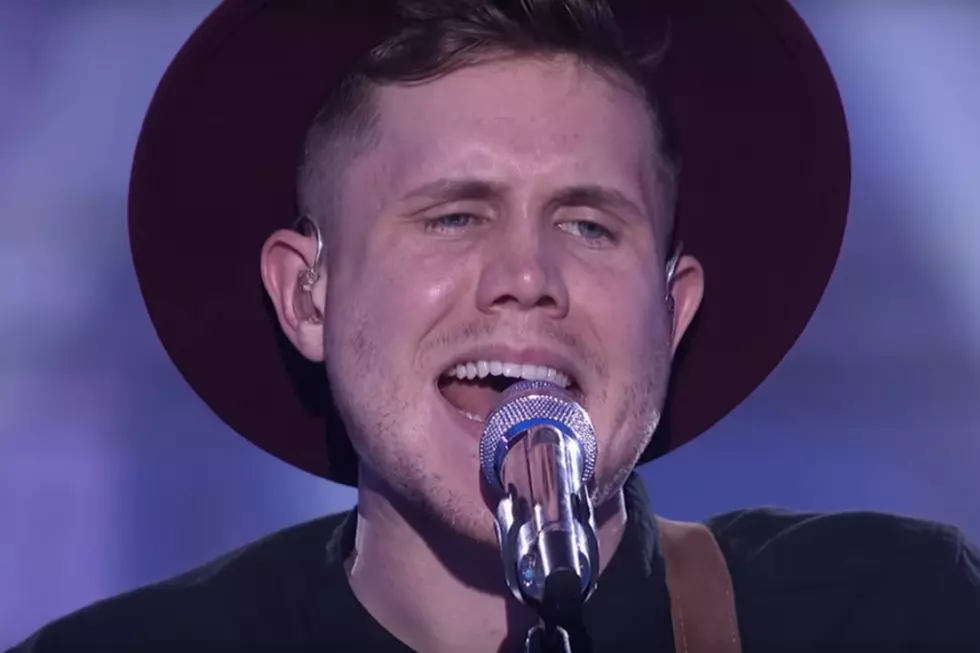 Trent Harmon Might be the 'Idol' Name to Remember
YouTube
It was just one week ago that my Nana and I were watchin with our fingers crossed as he was crowned the 15th and final American Idol and what's next is perfect for 107-7 GNA.
The lights dimmed on the "American Idol" stage with the spotlight on Trent Harmon and La'Porsha Renae only one week ago. Before Ryan Seacrest could announce the winner, Trent was seen whispering something to La'Porsha which he revealed,
"I told La'Porsha right before, 'No matter what name Ryan calls out, let's just hug. They just gave us a car, and we are hodunk Mississippi, and let's just hug until they pull us apart.' And that's what we did."
One performance that the new "Idol" winner had glowing praise for was his cover of Chris Stapleton's "Tennessee Whiskey."
After a performance like that and his southern roots, it should come as no surprise that he has signed with Big Machine. Be ready for a "country soul" album, as he has put it. Other past Idol's have done just fine for themselves in the country world, uh, hello, Carrie Underwood. But, lets not forget Kellie Pickler, Josh Gracin, Scotty McCreery and Bucky Covington - just to name a few.