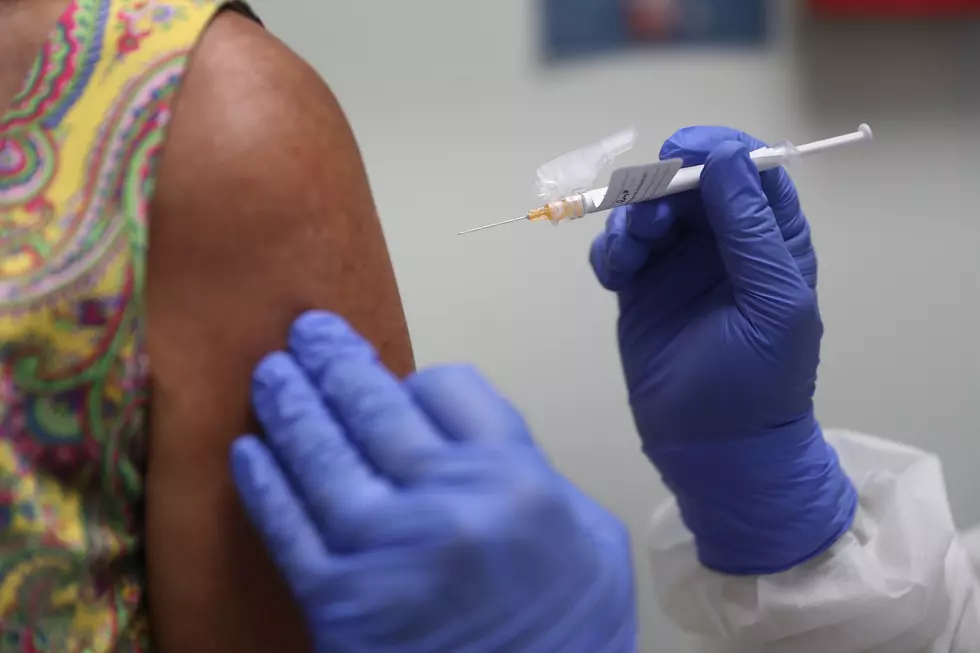 Times Union Center Home To Albany County Vaccine Clinic Monday
Getty Images
Albany County officials have announced residents who are eligible can get vaccinations at the Times Union Center Monday.
According to a CBS 6 report, "Albany County is only allowed to administer vaccinations for people who fall into the 1b essential worker category and those with the listed co-morbidities."  The New York Department of Health defines 1b eligibility as residents over 65, grocery workers, first responders, teachers, and more. You can see the full list of eligible recipients for phase 1b here. If you are eligible, there is a link available now at the Albany Country website.
If you are not eligible yet and anxiously awaiting a vaccine, there was some good news on the vaccine front today that could expedite you getting your shot. The Washington Post is reporting the Food and Drug Administration (FDA) recommended authorization of a third covid vaccine being produced by Johnson and Johnson. The Post story says trials showed the new single-shot vaccine is "...66 percent effective in protecting against cases of moderate to severe illness...and 85 percent effective against severe cases." Authorization of the Johnson and Johnson vaccine could come as soon as Saturday.
The arrival of the third vaccine really is great news, and the fact that within a years time of the coronavirus showing up that we have three different preventative shots is pretty amazing. The science and research that was mobilized to make it all happen is impressive. Hopefully that speed will continue in getting these shots to the people!
LOOK: Just some of the photos that capture the historic year that was 2020