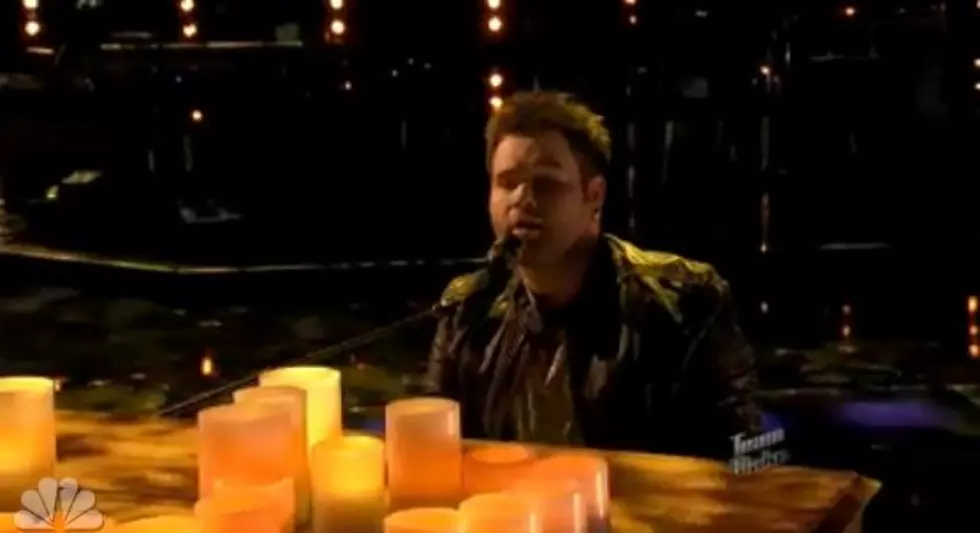 "The Voice" Artists "The Swon Brothers" Perform A Great Tribute To George Jones! [VIDEO]
NBC'S The Voice
What a wonderful treat last night. I was watching "The Voice" on NBC, and Country music duo, "The Swon Brothers" chose to honor George Jones who recently passed away with a great rendition of his song, "Who's Gonna Fill Their Shoes".
There were a lot of good performances and I think it will be hard to find just one winner this season, but for obvious reasons this performance stood out for me last night. Not only was it great for young artists to pat tribute to a legend who has just passed, but thet really did a GREAT job on it. I don't know about you but I could totally see myself buying a concert ticket to see these guys one day.
If you missed it here is "The Swon Brothers" from "The Voice" last night.