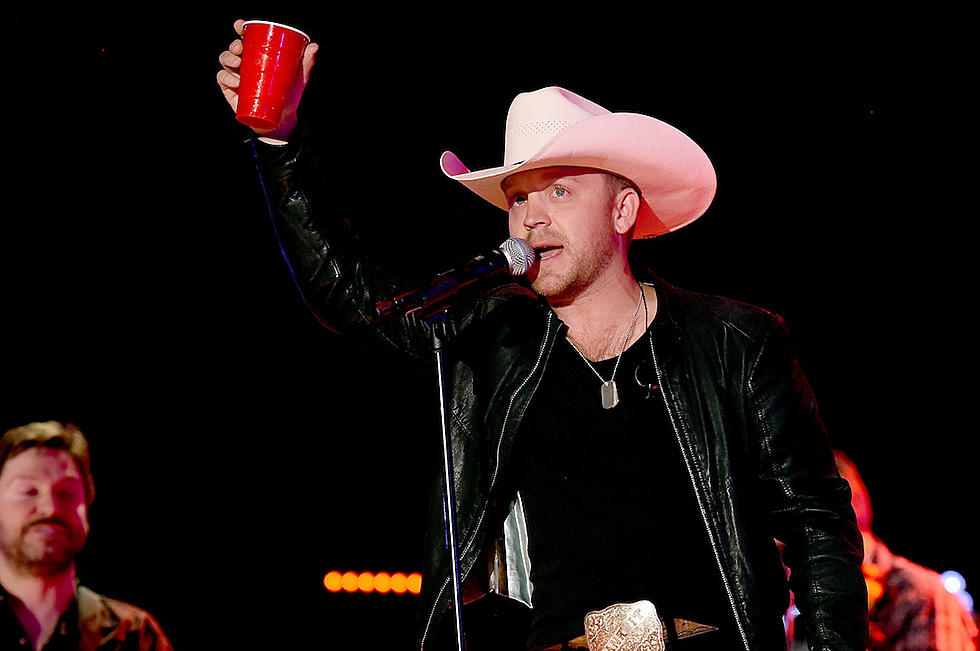 Tell Us What Songs You Like To Win Countryfest Tickets
Rick Diamond, Getty Images
Your opinion matters, and your thoughts on the music on WGNA could win you a pair of tickets to Countryfest 2017!
Justin Moore. Randy Houser. Michael Ray, Rodney Atkins. Nashville New Comers Walker McGuire. It's quite an impressive lineup for GNA's Countryfest 2017 at the Schaghticoke Fairgrounds Saturday, July 8th. And we've got your free tickets! Plus, we want to know what you think of the songs we are playing!
Take our music survey and tell us what songs you like and dislike by Midnight, May 16th. When you complete the survey you will be automatically entered to win a pair of tickets to Countryfest. We'll call one random winner May 17th. One entry per person.
WGNA is your radio station! So, why not help us make the music better by telling us what songs you like? It could win you some tickets to see ALOT of songs you like, in person July 8th at Countryfest.