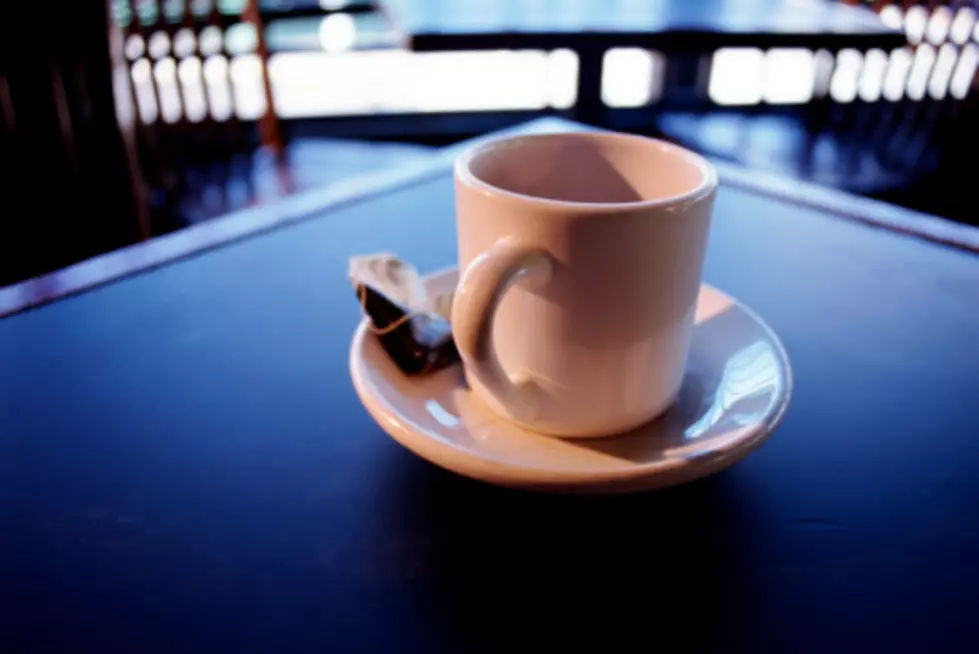 Tea Anyone? New Shop Opening At Crossgates Mall
ThinkStock/Jupiterimages
You will soon have a new place to make a pit stop at when shopping at Crossgates Mall.
Your next shopping trip you can now turn in to a little tea party with the opening of Short and Stout Tea Shop & Lounge at Crossgates. The Times Union says the tea boutique opened in Crossgates on Thursday. Joyce Zacharewicz and her husband Matt Still also run the tea room of the same name on Western Avenue in Guilderland.
The Times Union article says the shop features teas imported from Japan, China and India but unlike the Western  Avenue location will not offer food (outside of cookies).