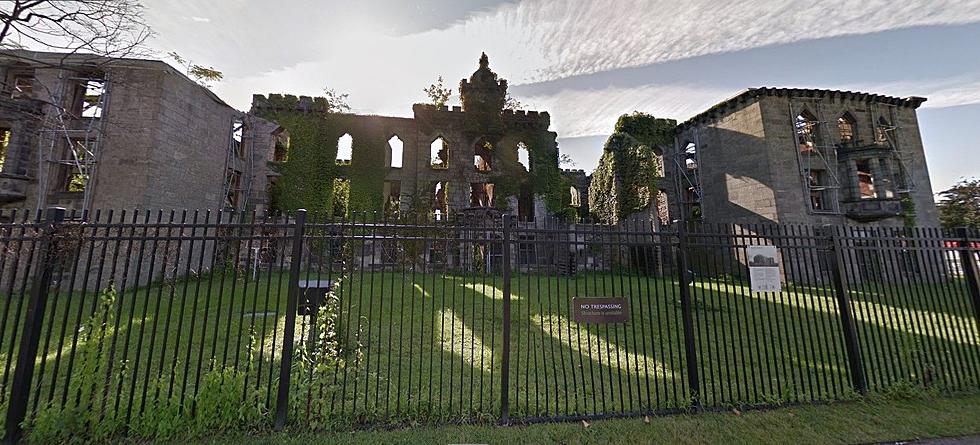 Take a Weekend Road Trip to These 10 Unusual Landmarks in New York
Google Maps
Looking for something fun and a little unusual to do this weekend? Here's a list of some New York landmarks that you might have missed out on.
From haunted houses to hippie culture, New York was made for those searching for peculiar sights and landmarks. If you're into dark history, head out to the haunted Smallpox Memorial Hospital. Or, you can behold some of the state's intriguing record-holders like the world's largest kaleidoscope. Or, even the mysterious Catskill Throne Room that has baffled hikers for years.
We've gathered some of the most extraordinary attractions to help your New York weekend stand out compared to others.
Take a Weekend Road Trip to These 10 Unusual Landmarks in New York
Be On The Lookout For These Three Venomous Snakes In New York
Ten Random Things Invented In New York
Check Out This Catskill Hiking Trail Where You Can Visit Two Plane Crash Sites