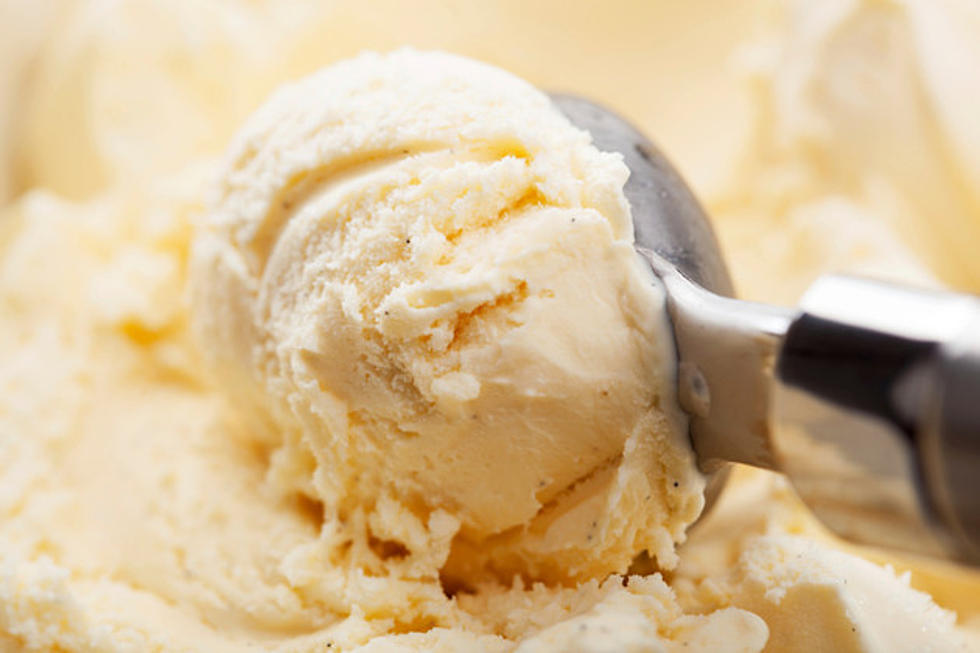 Stewart's Father's Day Ice Cream Special
Credit: OlgaMiltsova Source; ThinkStock
Stewart's Shops will be offering a sweet treat special for everyone this Sunday, June 16th.
As reported by the Times Union, Stewart's Shops will celebrate Father's Day with 50 cent single scoop ice cream cones.The cones will be available to all to celebrate Dad's day. So Sunday will not only be the perfect day to spend with Dad, but a great day to get the whole family down to Stewar's for a super affordable treat! Not to mention Stewart;s has some of the best ice cream flavors in the Capital Region.
Be sure to bring Dad for a sweet treat to wrap up his day!