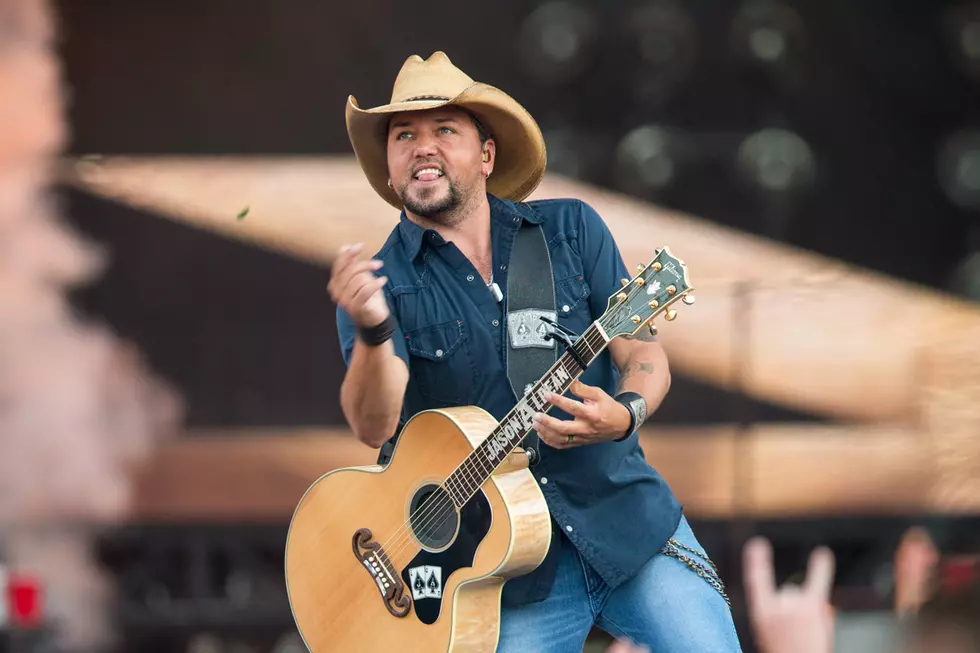 SPAC Country Megaticket Pre-Sale Info
Christopher Polk, Getty Images
Starting at 10am THIS Wednesday, you can buy your SPAC Country Megatickets BEFORE the general public.
It's 5 amazing shows at SPAC this Summer. Chris Young May 25th, GNA's Countryfest with Old Dominion July 6th. Luke Bryan July 11th, Brad Paisley July 25th. And Jason Aldean September 5th. With the Country Megaticket, you can score the same pair of seats to all 5 shows! The Megaticket goes on sale to the general public this Friday at 10am, but here is the lowdown how to get your tickets before everyone else.
Between 10am Wednesday Janurary 23rd and 10pm Thursday, January 24th enter the password MEGA19 to purchase your tickets at this link. Then clear out your summer for another 5 amazing Country shows in Saratoga!
Don't forget to keep listening every weekday at 7am and at 4:15pm to win your Country Megatickets with Brian and Chrissy in the Morning and Matty Jeff.