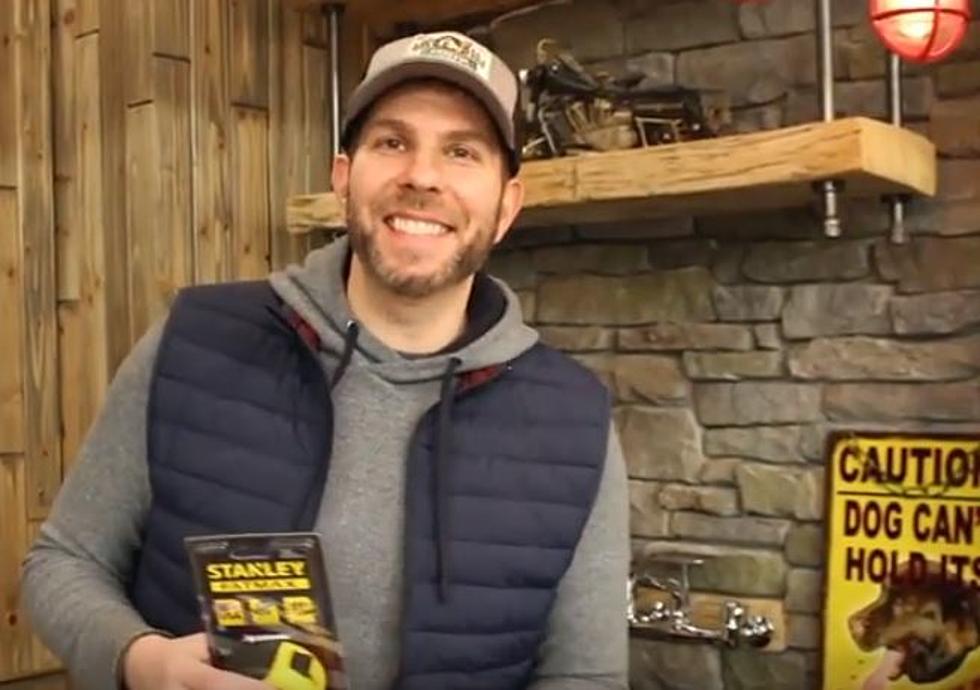 Secret Star April 2018 Clue #1: Win Front Row Tix and M and G's
Brian Cody
Our next Secret Star Acoustic Jam is happening Wednesday, April 25th at Proctors in Schenectady and this is your first clue to see if you can figure out the lineup.  Watch the video (and all the videos) and enter your guesses below to win front row tickets and meet and greets! Good luck from 107.7 GNA.
Our next GNA Secret Star Acoustic Jam features 4 artists artists performing at this SOLD OUT show, presented by Curtis Lumber.  Unless you're lucky enough to have tickets, your only way into the show is to win them and if you can guess the 4 artists, you win the best seats of them all: 2 front row seats and meet & greet passes for the both of you to meet all 4 performers.
Follow the clues we're posting and guess the Secret Stars. We'll post one video everyday leading up to the show and you have one guess per day to see if you can figure it out. If you can guess the 4 correctly, you can be right up front for what I'm sure is going to be the show everyone's talking about. Here's the clue, take a guess, good luck!