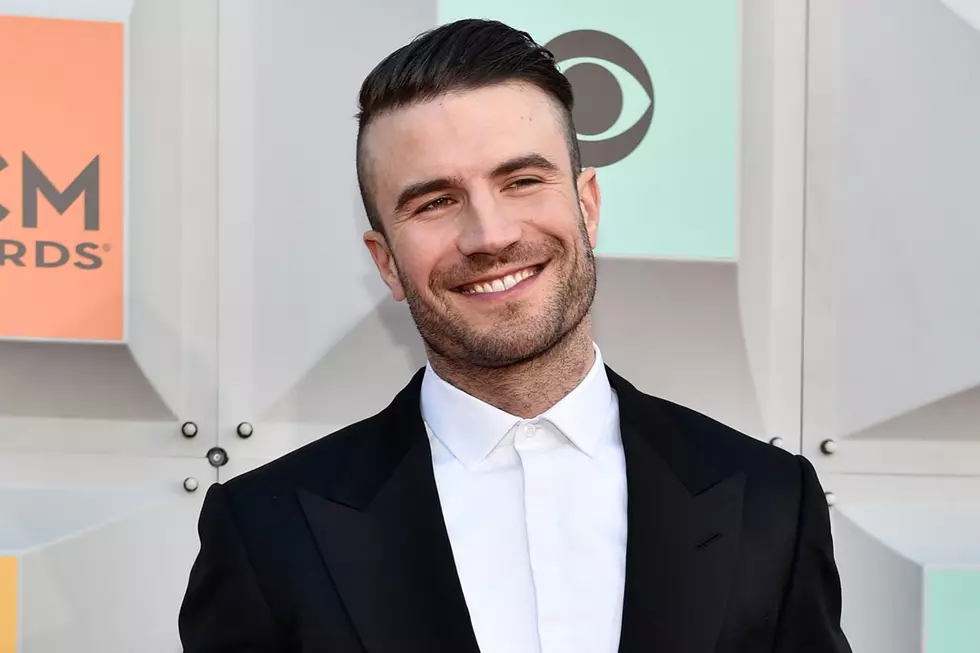 Sam Hunt Announces Wedding
David Becker, Getty Images
Sam Hunt and his fiancee Hannah Lee Fowler announced that they're getting married on Saturday in Cedartown, Georgia. Expect a small, intimate affair, attended by close friends and relatives. Let it be  known that they won't be selling any wedding pics to magazines. Kudos to them, it's quite the departure from the norm!
In the Kardashian world of multi million dollar paydays for exclusive celebrity wedding photos and baby pics, this news is quite refreshing.  It's a testament to their down home roots and true core values. Sam Hunt is entering "rarefied air" as his career leapfrogs into crossover success.  Many artists view this transition as an opportunity to cash in.  Undoubtedly, exclusive pictures from this intimate affair would fetch millions of dollars but he's stated time and time again, he and fiancee Hannah will not compromise their values. Certainly the temptation was alluring.
I applaud them and wish them well!  When those huge glitzy weddings become distant memories  and money comes and goes, we hope we're left with what really matters;   Friends, family, health, and our core values.