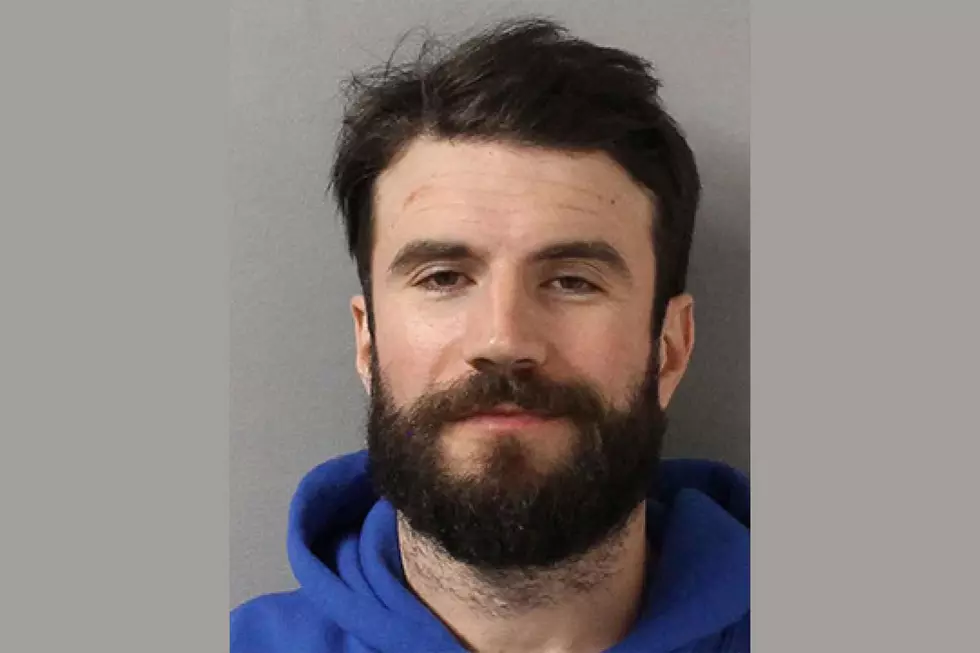 Riley Green on Sam Hunt: He's Dealing with 'Lot's of Pressure'
Metro Nashville Police Department
Riley Green joined Brian and Chrissy from 107.7 GNA on Friday morning and one of the major talking points was the shocking country music news that broke on Thursday. Green's good buddy - and fellow Georgia native - Sam Hunt was arrested for allegedly driving drunk and on the wrong side of the road. According to reports, Hunt blew over two times the legal limit when he was stopped by Nashville police.
Riley Green told Brian and Chrissy that he hasn't reached out to his friend yet, but will once the dust settles a bit. When the morning show pressed Green on whether or not there is a much larger problem looming here with Hunt, he offered some insight into the pressure Hunt faces being the mega-star he is.  And while Green didn't make any excuses for his friend, he didn't sugarcoat his feelings either.
I think it goes without saying that we're thankful that nobody got hurt and here's to a better version of Sam Hunt in 2020!
Enter your number to get our mobile branded app