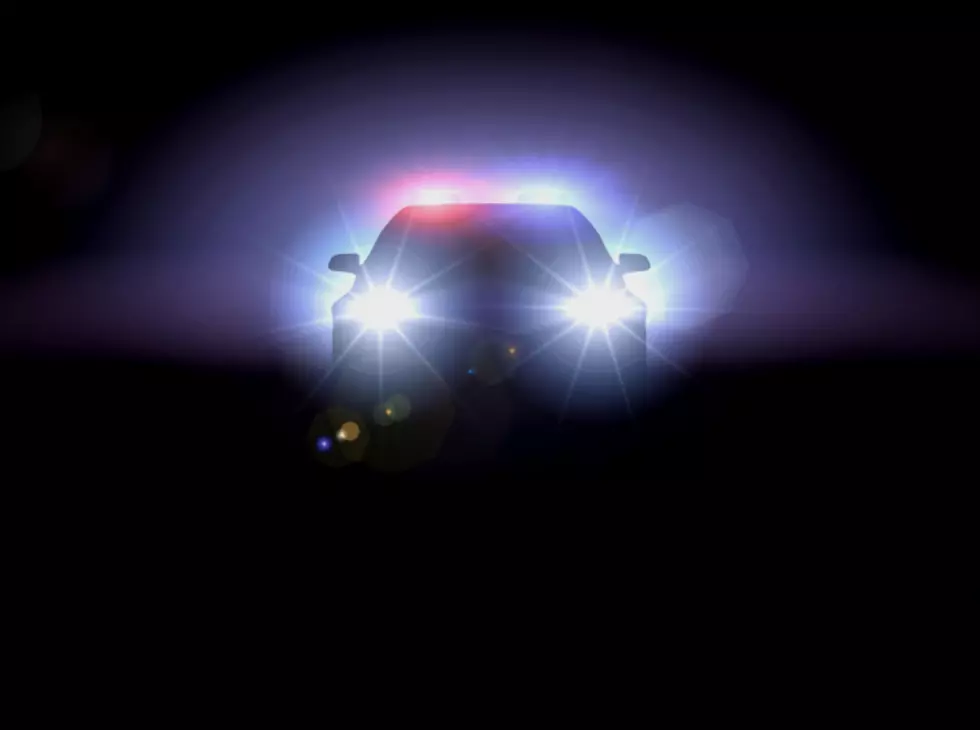 Northway Southbound Closed From Exit 12 to Exit 9 – Traffic Being Detoured
iStock
Portions of the Northway Southbound remain closed today following a fatal accident that occurred this morning.
A portion of the southbound lanes of the Northway remain closed today at noon due to a fatal accident.  The accident had motorists backed up for miles this morning and traffic still remains slow.
If you are headed Southbound, you will be detoured.  Police are stopping all traffic at Exit 12 in the Malta and allowing cars to re-enter the Northway at Exit 9.  This detour will be in effect until further notice so New York State Police and emergency crews can survey the scene.
State police are reporting that this crash, which involved a tractor trailer occurred around 9 a.m. Monday morning. State police are not releasing all the details, but it is confirmed that one person has died.  Again, New York State Troopers and emergency crews remain at the scene as this report comes out so avoid this area if possible.