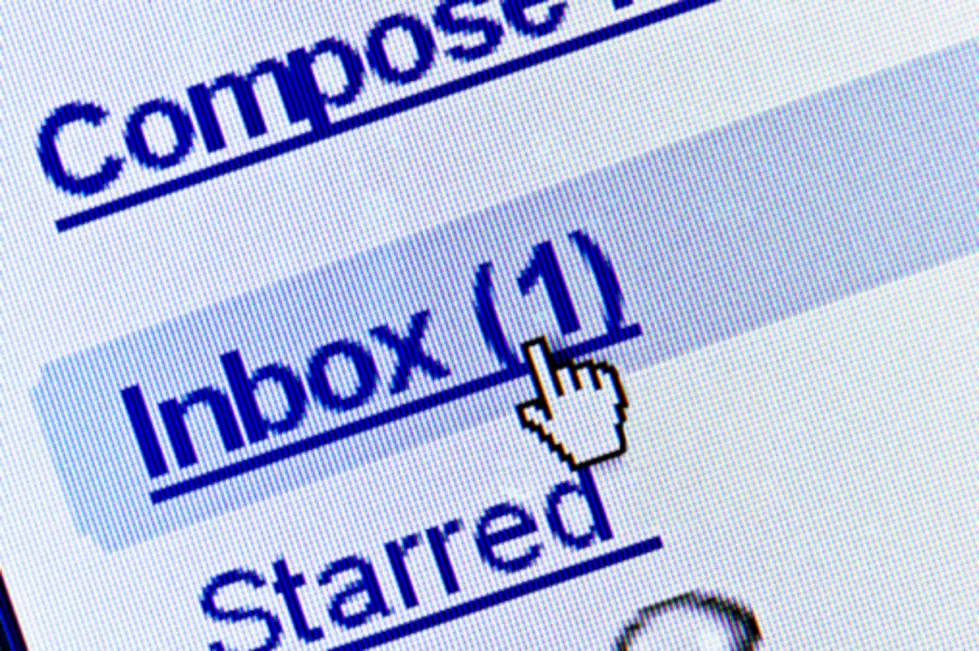 New York DMV Says Watch Out For This Hoax
Steve Frost Credit: Pavel Potapov Source: ThinkStock
Some fake New York Division of Motor Vehicle emails are being sent to residents. Here's what to watch out for.
The DMV told to CBS 6 there are emails being sent to drivers requesting they pay a speeding ticket within 48 hours or have their license revoked. If you get one of these, ignore - they are fake! The CBS article says the emails may look like they are from the DMV, but they are not - so don't click anything! The DMV says they never send emails of this kind.
I tell you what - at this point of the game any 'official' looking emails you get from anyone you exchange money with: banks, credit cards, etc. Take them all with a grain of salt and just call the official customer service line for all your financial partners if you receive something like this. This seems to be a pretty common model for scams these days, and pretty much any reputable institution would not send you a direct email asking for money.
I say always play it safe with your money!