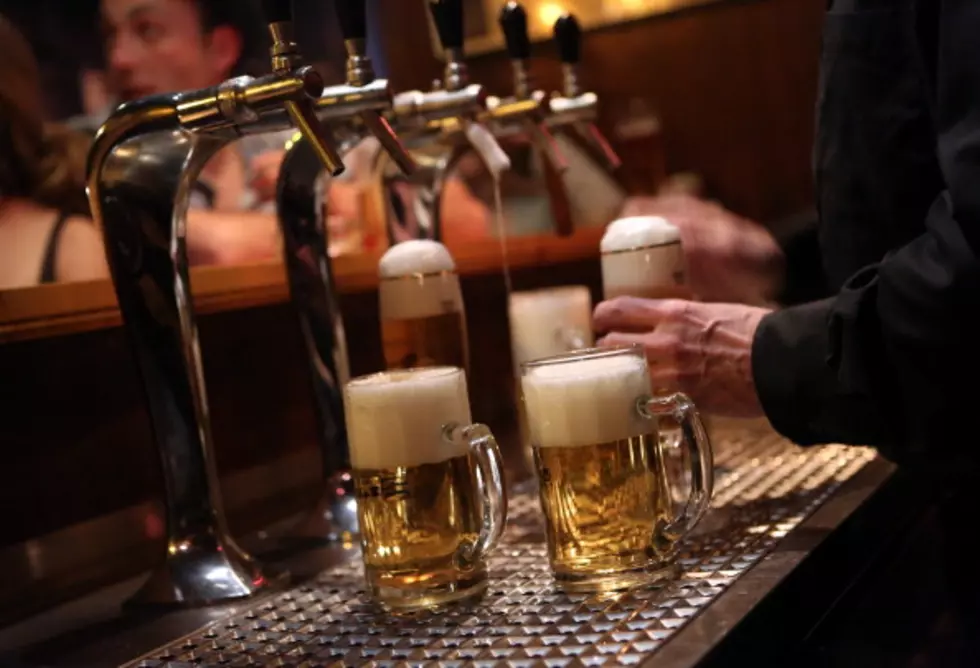 New Restaurant/Tavern Coming To Altamont
Getty Images
Main Street in Altamont will soon have a new destination for some eats and a beer.

According to a Times Union story, the Farmhouse Tap + Tavern will taking over the location that was most recently the home of Veronica's Culinary Tavern. The new establishment is being run by Jackie Silvestri, who runs 518 Foodies, and online and social media community Upstate New York food lovers.
The new Altamont tavern does have a website that is still under construction, but does give us a window when they may open with the message "Coming to Altamont, Winter 2021."  So one would guess this new spot will be open by this March. Their Facebook page is also up and running, where they made the announcement about the new establishment this past Tuesday:
While you are waiting for Farmhouse to open, you can learn more about the vast 518 Foodies community at their website, which includes a network of local restaurants where you can get great discounts with the 518 Foodies Card. Now could be the perfect time to grab one. The pandemic surge seems to be starting to calm down, vaccines are being administered and in the near future you will probably be taking every opportunity to get out a little more and enjoy all the great food the Capital Region has to offer!
If you generally want to stay in the know on great places to eat in the Capital Regio, and want to intereact with like-minded individuals, you can follow 518 Foodies on Facebook.
Enter your number to get our free mobile app
What Are the Signature Drinks From Every State?