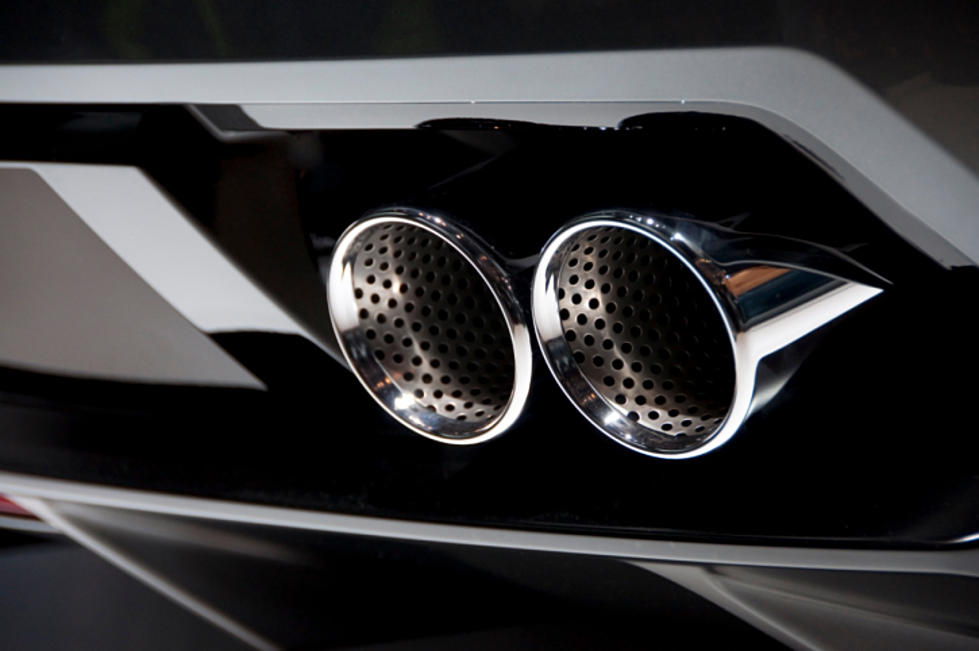 New NY Law Will Crackdown On This Illegal Vehicle Feature
Marat Hasanov
Something you either love or hate will be facing harsher penalties on New York roadways.
We have all been there. What seems to be a relatively quiet ride goes from 0 to LOUD in a matter of seconds, especially if you are under a bridge. Due to a new New York law, the roadways could get quieter.
Harsher New York Penalties For Illegally Modified Mufflers
You may recall earlier this year, a law was introduced to place a ban on parts to modify and create excessively loud exhaust systems. Now Governor Hochul has signed the SLEEP Act into law increasing fines for those who still create super loud exhaust systems with illegal modifications. The Stop Loud and Excessive Exhaust Pollution Act went into effect today and the Governor's office says it will increase "Maximum fines for installing illegal equipment...to $1,000, an $850 increase. Inspection stations will also be required to inspect motorcycles to ensure mufflers and exhausts have not been illegally modified." Mechanics who ignore the law and install 3 such systems on a motorcycle or car within an 18 month span could risk losing their operating certificate.
I guess the big question is, what is considered excessive? Is the sonically attractive roar and rumble of a Chevy or Ford V-8 engine too much? Probably not. Or is the line one of those Fast and the Furious type exhausts that burst your ear drum if you are next to it while they create a sonic boom underneath bridge? Probably so. The goal of the law is to eliminate those systems that create "dangerous" noise levels.
Identify These Capital Region Landmarks From Satellite Photos
Google Maps is a pretty amazing thing. Google Satellite Images are even more amazing considering what they can capture with a camera miles above the earth's surface. So let's have a little fun and see if you can identify some Capital Region landmarks from the great beyond. Check out each satellite photo below, followed by a street view angle to see if ya got 'em right!
The 25 Highest Paying Jobs In The Capital Region
When it comes to making the most money, these are the 25 occupations in Albany-Schenectady-Troy with the highest average yearly salaries, according to
2020 data
from the United States Bureau of Labor Statistics.
The Capital Region's Most Shocking And Outrageous 'I Quit' Stories