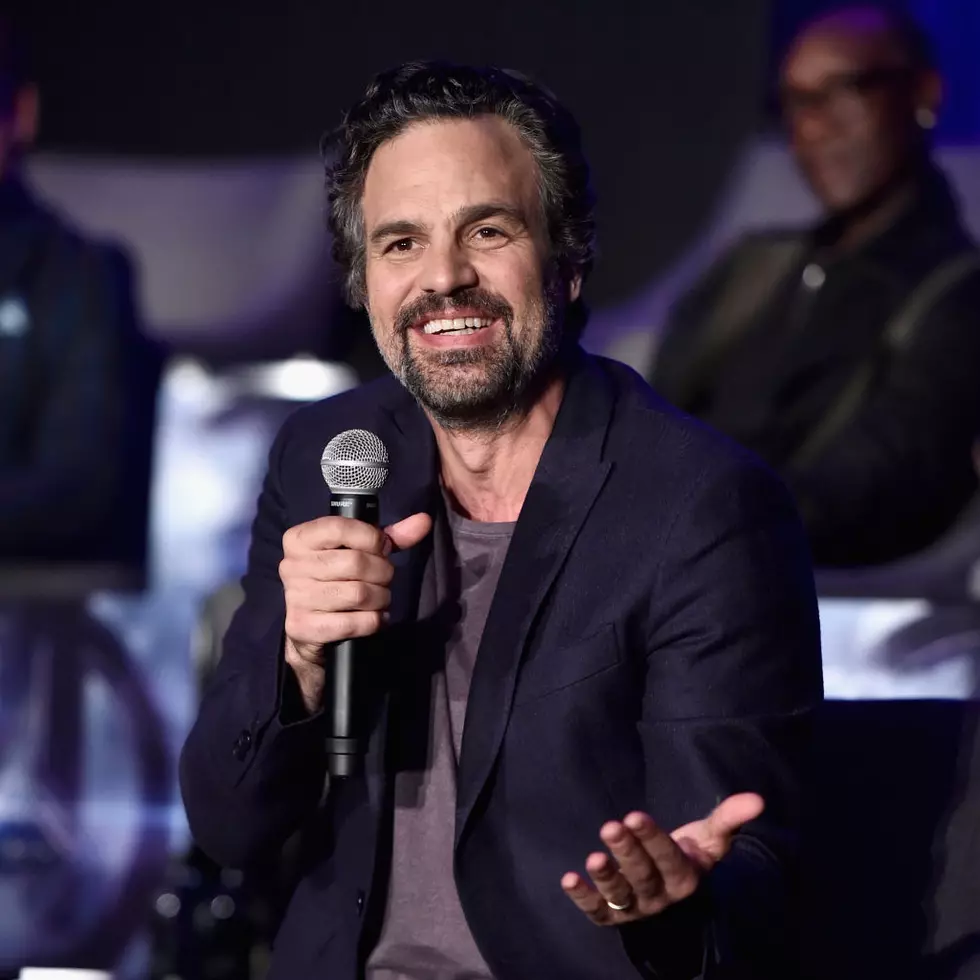 Mark Ruffalo Filming in Hudson Valley Next Week
Getty Images for Disney
He'll be staring in "Avengers: Endgame" as The Hulk when it comes out in theatres on April 25th, but little did you know you could see him sooner and closer!
Mark Ruffalo will be starring in the new HB series "I Know This Much is True," according to New York Upstate. The cast of the 6-part series will also include Melissa Leo, Kathryn Hahn, Rosie O'Donnell and Juliette Lewis and is based on a book by the same name.
The story is about identical twin brothers and their relations and struggles with their family set in the 20th century. Ruffalo will be playing the part of both brothers, Dominick and Thomas Birdsey, as well as serving as the executive producer. Ruffalo has a home in Callicoon, New York in Sullivan County and his wife runs a boutique in Narrowsburg called Sunny's Pop.
Filming in scheduled in Ulster County through September and is planning on a release in 2020. The Poughkeepsie Journal has been posting pictures on their Instagram from the set which includes a storefront for a Blockbuster Video. So, if you're driving through the area and it feels like you've been thrown back to the 1990s or early 2000s, that would be why. Many local residents will be extras in the film from the auditions they had back in February.