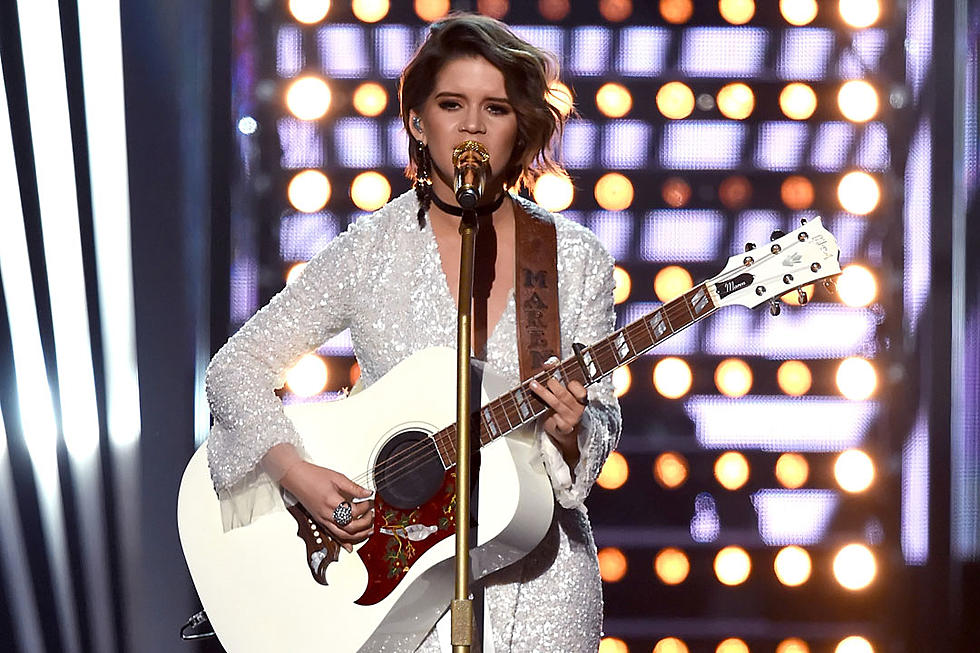 Maren Morris Talks Females in Country at Terminal 5 [VIDEO]
Ethan Miller, Getty Images
We all have favorite artists. Somehow their music speaks to us on another level that other musicians just can't reach. Mine is Maren Morris and I finally got to see her live in New York City over the weekend.
We're so lucky in the Capital Region that we have so many country shows to look forward to each year. Every year I wait for Maren Morris to be on stage at SPAC and every year, she's not. I was hoping with her new album release in March, maybe this year I'd be lucky. Nope. I did have a chance to see her at Taste of Country a couple of years ago but it's not the same.
I was so pumped when I saw that she was coming (somewhat) nearby to Terminal 5 in New York City. I had to go. If you've never been to Terminal 5, it's a great venue to see a show in New York City. Imagine Upstate Concert Hall but bigger and with three more stories (and couches).
Maren Morris to me is where the women of country music are going. No excuses, just impact. Hearing her talk about women in country music, hearing her sing about finding love but not having to change who you are for it - "Girl" was the best name for this tour and album. Do you have an artist that you still haven't seen in concert but want to? Take the leap, travel a little!