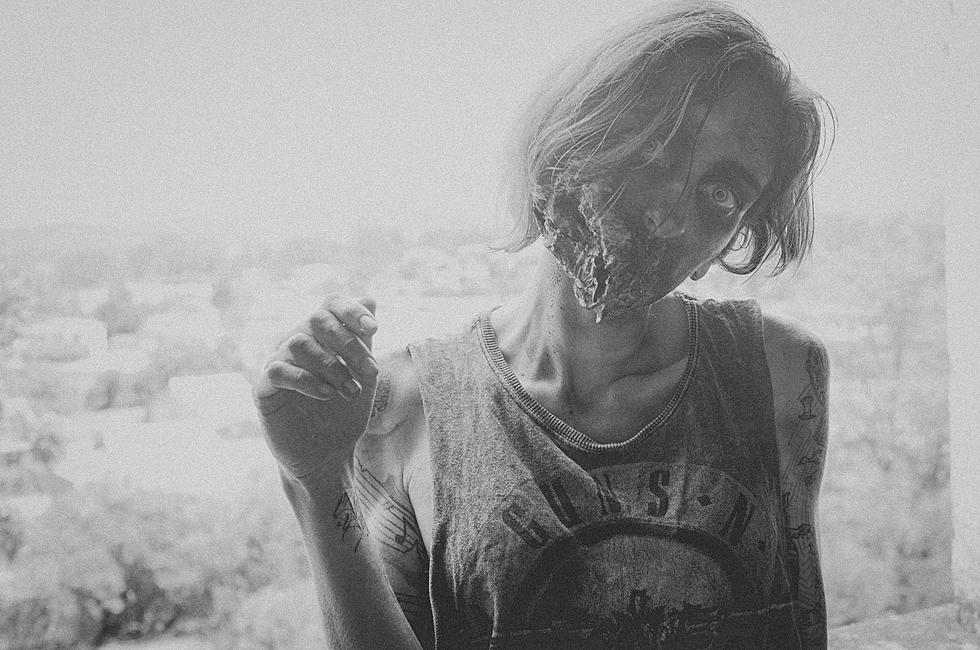 Make Up To $20/hour Scaring the S#!t Outta People At Great Escape's Fright Fest
Unsplash
Have you ever wanted to get paid to scare the crap out of people? If you just answered, yes that you need to apply to work at Six Flags Great Escape this fall because Halloween Fright Fest is back.
I worked in a haunted house for a season and had a blast scaring people and interacting with the crowd. My daughter has been working in haunted houses since she was 14 and now wants to have a career in special effect horror makeup in Hollywood. That career choice was fueled by her love of scaring people at haunted houses.
So if you're interested in being a zombie, ghoul, or some other creature to scare the Six Flags Great Escape visitors all you have to do is apply. According to the Six Flags website, they are looking for performers that can learn a dance combination, scream, and walk like a zombie and overall have the ability to scare people. Just like for any other job there will be an interview, there will also be an audition. Think of it like an actor auditioning for a movie. You need to show your ability to be creepy and scare people. Auditions will be held Tuesdays through September 21 from 3 p.m. to 7 p.m.,  and Saturdays through September 18, 11 a.m. to 2 p.m.
Plus, Six Flags Great Escape is offering up to $20 an hour after eligible bonuses to work in this year's Fright Fest. Great Escape has had a tough season getting enough workers to keep all the rides running. Due to a lack of workers, Great Escape has been closed on Tuesdays and Wednesdays for much of the summer. In addition to hiring for Fright Fest, they are also still hiring for all positions throughout the park.
.
New York Ghost Town Of Tahawus Was Abandoned Not One...But Twice
The Catskills Abandoned Dundas Castle Is Shrouded In Myth And Mystery