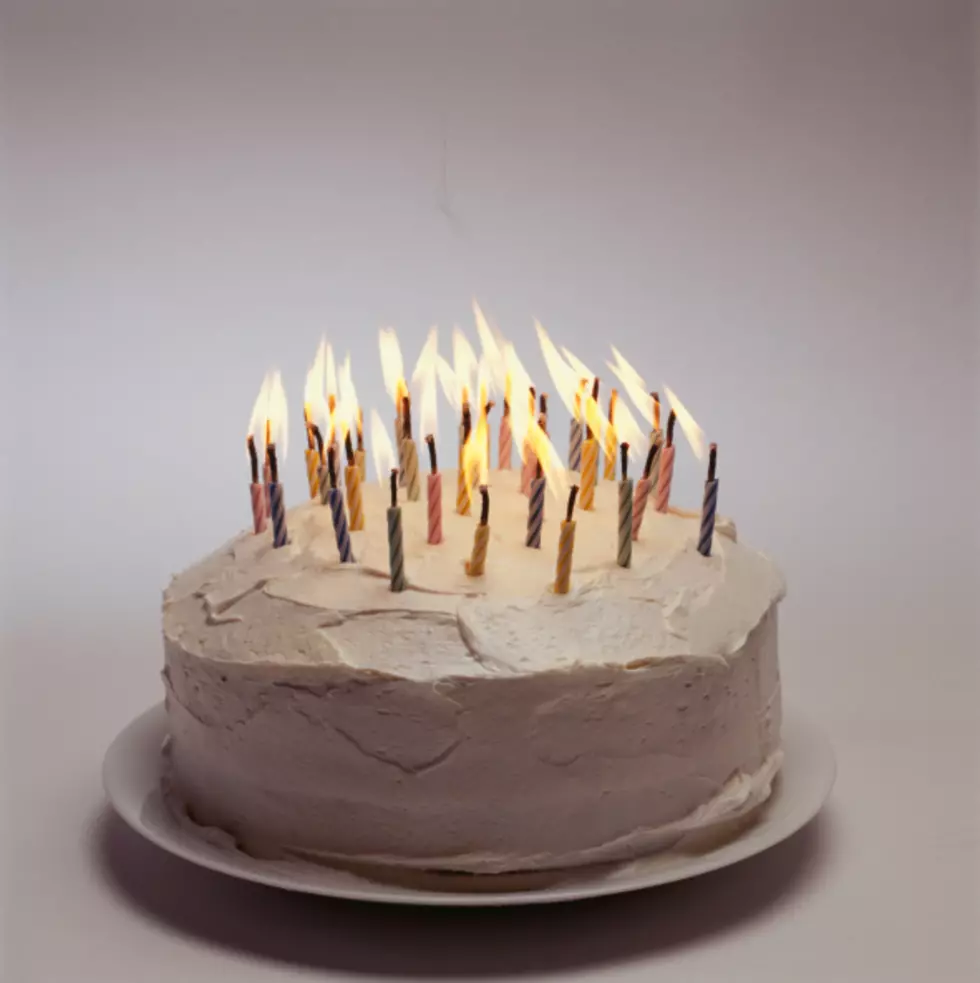 Love Cowboy Helps Listener Not Be Left Out-40th Birthday on Xmas Eve [LISTEN]
Getty Images
Each weekday the Love Cowboy comes on with Brian and Chrissy trying to help out a Capital Region listener with a relationship dilemma. He is sometimes harsh, sometimes he's nice, but for the most part, he is straight forward. This time he tries to help out Bob in Slingerlands.   The Love Cowboy is on each weekday morning at 6:05 and 8:05 with some quick-witted relationship advice. Sometimes he even takes jabs at Brian. This time Bob in Slingerlands needs the Love Cowboy's advice about celebrating his big fortieth birthday this year. The thing is, Bob's birthday is on Christmas Eve and it usually gets lumped into the holidays. He wants to make sure that he's celebrated because it's a milestone birthday. Should Bob bring it up to his wife? He seeks Love Cowboy's advice.
Take a listen to what advice the Love Cowboy gives Bob in Slingerlands. Will he tell him to keep his mouth shut and most likely his wife will celebrate the big birthday or does he tell Bob to speak up so that he gets what he wants?
The Love Cowboy gives advice on all sorts of topics about relationships. He covers family disagreements, marriage dilemmas, quarrels amongst friends, and even meddling mothers-in-law. Whatever the case, the Love Cowboy is here to help five days a week with Brian and Chrissy.
If you have a relationship question and need advice from the Love Cowboy, send an email to Brian and Chrissy in the morning at mornings@wgna.com. Make sure you include your name and city so we can reference your email. Who knows? Maybe the Love Cowboy has some solid advice for you too.
Enter your number to get our free mobile app
CHECK THEM OUT: 100 years of Christmas toys, gifts and fads