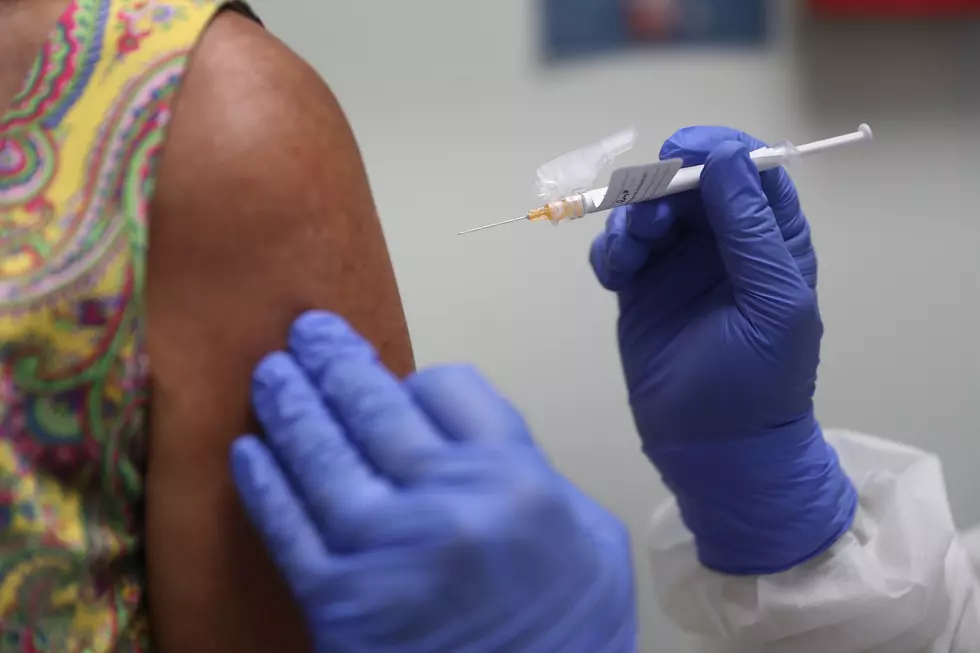 Long Waits, Confusion Being Reported With NY COVID Vaccinations
Getty Images
Added demand is creating some issues for New Yorkers trying to receive their coronavirus vaccinations.
The good news is many are trying to take advantage of the next round of vaccinations getting underway. The bad news is the current system in place is having trouble keeping up. According to a Times Union report there is public confusion about when to get shots and phone wait times to make vaccination appointments are sometimes lasting hours with no results. These concerns were voiced by local officials on a recent call with the New York state vaccination team.
One of the bigger, general concerns from that call according to the Times Union is having enough doses, especially when people come around for their second dose. It seems many local counties are simply not receiving enough doses right now to meet the demand of everyone looking for a shot.
Until there are plenty of vaccines for everyone, those trying to get their shots will most likely see some various hold-ups or hurdles. Look at it this way - we had issues getting toilet paper early on in the pandemic and that supply chain had been in place forever. Imagine the strain for something of higher consequence, that is in much shorter supply, with millions trying to acquire it for the first time.
So while the vaccines are here, it looks like our wait for this pandemic to end will be extended as the vaccination deployment gets sorted out. At least we are not doing too bad with toilet paper right now.
Enter your number to get our free mobile app
How Capital Region Towns Got Their Names