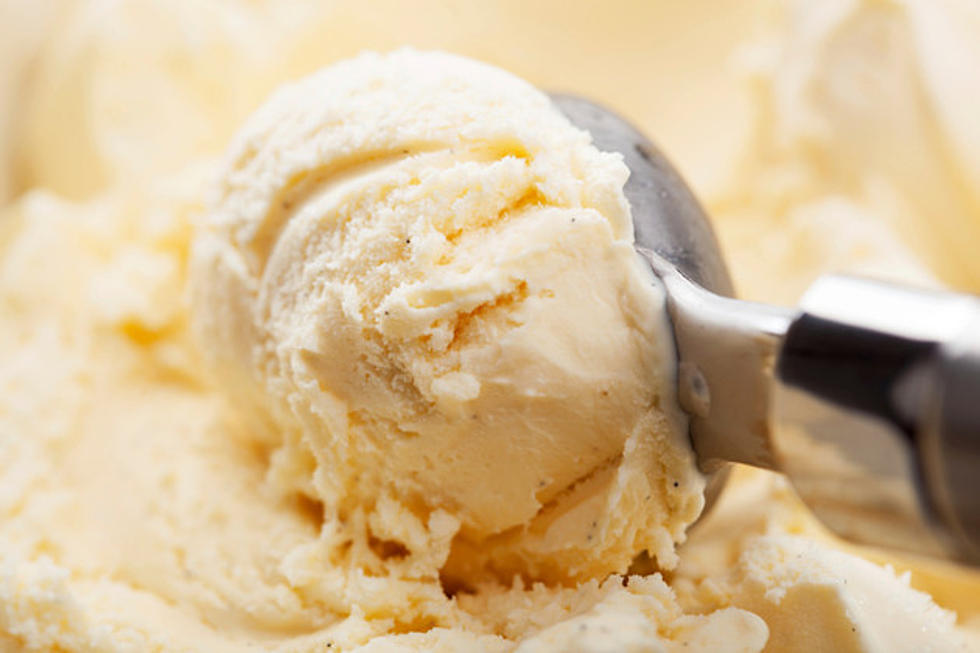 Local SUNY College Getting the Stewart's Treat-ment
Credit: OlgaMiltsova Source; ThinkStock
It is quite an honor to have Stewart's Shops create an ice cream flavor after you. This time they are celebrating SUNY Empire College's fiftieth anniversary with their own creamy concoction. It's named after the school's mascot but the flavor has nothing to do with it.
The new flavor is called SUNY Empire Blue Ha-Ha. The name is in homage to the SUNY Empire mascot, Blue. The original flavor is called Brew-Ha-Ha It is a Richer Roast coffee ice cream brewing with espresso bean-flavored chocolate flakes throughout according to News 10 ABC.
SUNY Empire College has campuses all over New York state. There are several campuses here in the Capital Region. They are in Latham, Albany, Saratoga, and Queensbury. The new SUNY Empire Blue Ha-Ha ice cream will be available at select Stewart's locations throughout Saratoga through August 29th.
The President of Stewart's Shops Gary Dake said of the new flavor:
We believe in the power of education and congratulate SUNY Empire on 50 years of providing educational opportunities to students of all ages and backgrounds. We can't think of a better way to celebrate 50 years of education than with ice cream.
In the past, Stewart's Shops have named ice cream flavors after famous horses like Funny Cide Pride and Tiz The Law. Just recently they created a flavor and named it after the South High Marathon Dance in South Glens Falls. They are calling it Marathon Blast.
I think that if you have a Stewart's ice cream flavor named after you whether you are a horse or a human, you can officially say that you made it. Someday maybe they will honor Brian and me. Yeah, we won't hold our breath.
Gallery — Every Movie Theater Candy, Ranked: