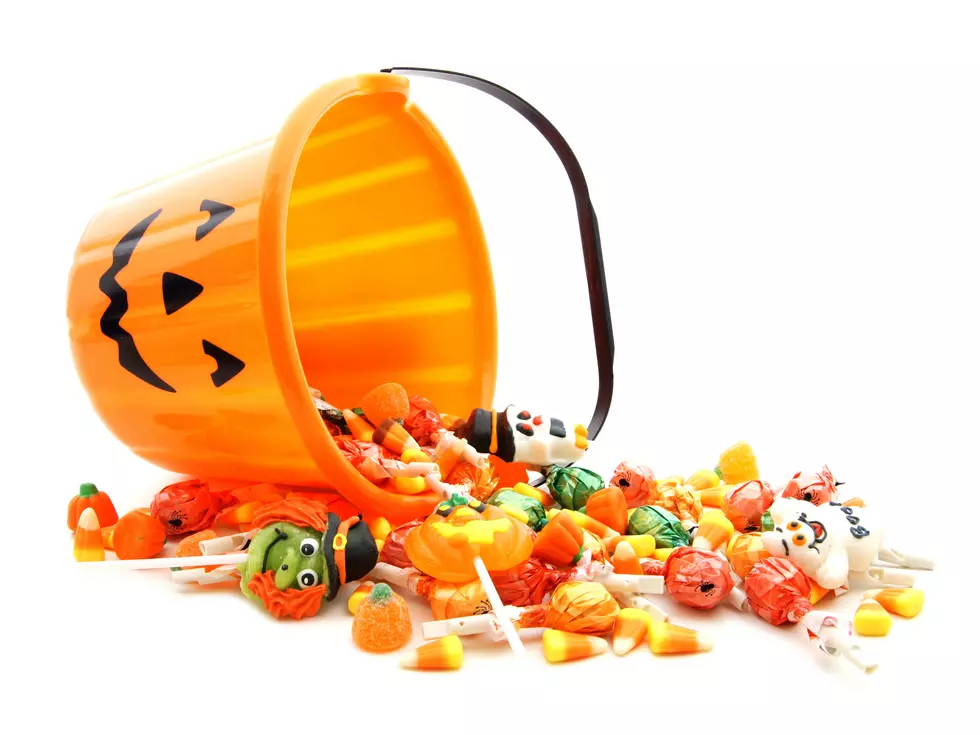 Local Mall Cancels 45 Year Old Halloween Event
Jennifer Barrow
2020 has been the worst year for events and gatherings due to the coronavirus pandemic and now that Halloween is around the corner, more events are being canceled. This time it's an event that has been held for forty-five years. Halloween is supposed to be a fun time for children and adults to dress up and have fun. A lot of these costume contests and trick-or-treating events were done inside local malls. After a very difficult decision, a Warren County mall has decided to not hold its event.
According to News 10 ABC, Aviation Mall is forced to cancel its annual trick-or-treating event this Halloween due to COVID-19 safety concerns. They had held this event for the last consecutive forty-five years where kids and families would go to the mall, trick-or-treat throughout the mall from retailer to retailer, and then the JC Penney held a costume contest.
The organizers said that they had to make this extremely difficult decision but felt that they couldn't follow the necessary protocols. They said because of the nature of the event, it would be too hard to adhere to social distancing and non-essential gathering guidelines.
Warren County officials supported the decision from Aviation Mall to cancel this event to protect the community. There isn't a trick-or-treating ban in Warren County as of yet, but there are advisories as to what is accepted as safe for trick-or-treating during the pandemic.
Enter your number to get our free mobile app
SWEET: Here are the most popular Halloween candies