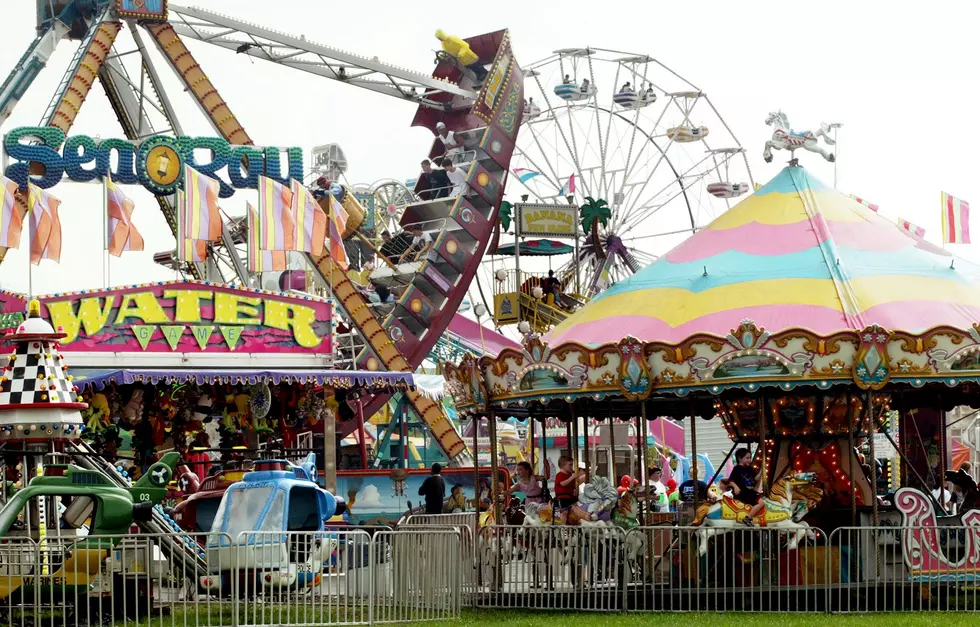 Legendary Country Band Cancels NY State Fair Show
Getty Images
One of Country music's beloved vocal groups had to cancel their Tuesday appearance due to COVID 19.
Add the Oak Ridge Boys to the recent list of shows being affected by the coronavirus According to a story from New Yor Upstate, the Oak Ridge Boys were schedule to perform Tuesday, August 31st at the fair but were forced to cancel when some members of their touring group were diagnosed with COVID-19. None of the band remembers tested positive, but the tour did shut down to do into a 14-day quarantine as a precaution. Noah Cyrus also canceled her New York State fair performance Sunday due to someone on her crew getting the virus.
While we are nowhere near the level of mass cancellations we had at the onset of the pandemic, some acts are deciding at this point to err on the side of caution by canceling shows. Florida-Georgia Line and Garth Brooks both canceled their large-scale shows for the rest of the year, although Brooks did announce he will embark on another smaller-scale "Dive Bar" Tour in the near future.
These Artists Are Still Coming To Upstate NY This Year!
We know you are ready for live music, so here is your official 2021 Country Concert planner!