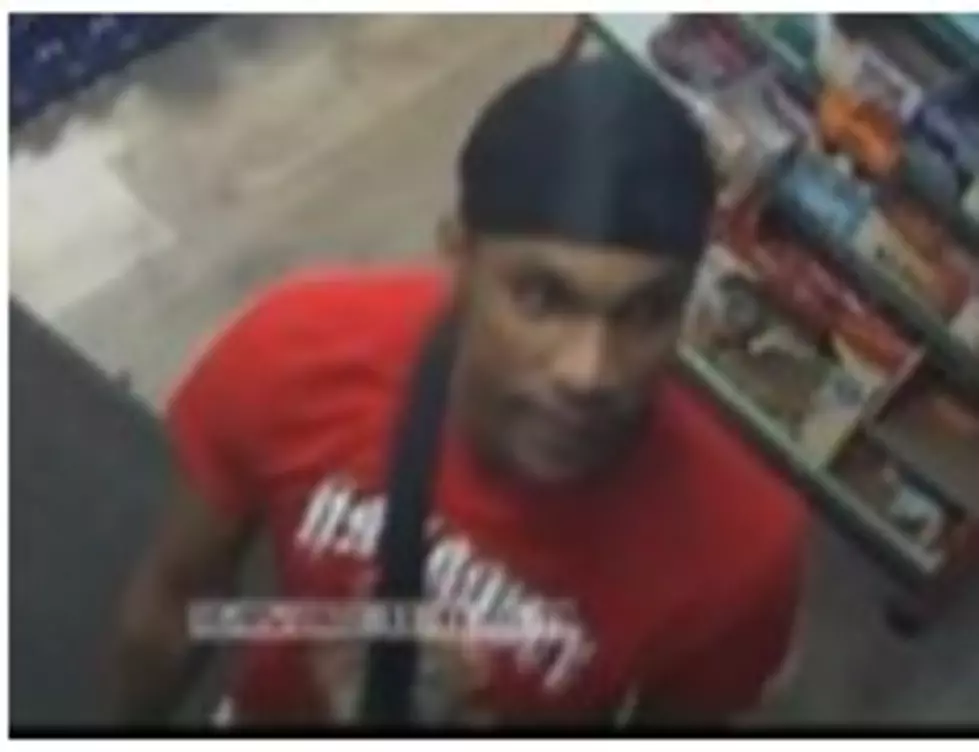 Know this Guy? Schenectady Police Need Your Help
Schenectady Police Photo
You probably heard about the Memorial Day Weekend tragedy near 800 State Street in Schenectady where a man was killed. 
What made it more tragic was that the victim, Treavine Tate had just turned 21 when he was shot to death near Hulett Street around 11:30 Monday night.
Police were called to the scene for reports of gunshots and a man lying on the ground. By the time they got there, someone had taken him to Ellis Hospital where he died of his injuries.
Schenectady Police have released three surveillance photos taken of a man in a red shirt that they say may be connected to the crime.
Very little information was released about the man, other than police are looking for the public's help in identifying him.
It's not known where or when these photos were taken or specifically what his connection to the crime is, but it's significant enough for police to release photos and ask the public's help in trying to figure out who he is.
If you can help identify this man, Schenectady Police would like you to reach out. They can be contacted on their tips line at 518-788-6566. You can also submit tips anonymously via capitalregioncrimestoppers.com.
Schenectady Police released the photos on Thursday afternoon through their via their Facebook page, to see the official post, click here.
[News 10 ABC] [CBS 6] [Daily Gazette]
11 of New York's Most Wanted Criminals with Upstate Connections
Below are individuals with ties to the Capital Region and Upstate New York. They have been designated as some of New York's Most Wanted Fugitives and should be considered ARMED and DANGEROUS.
6 New York Counties Have Most Violent Young Criminals