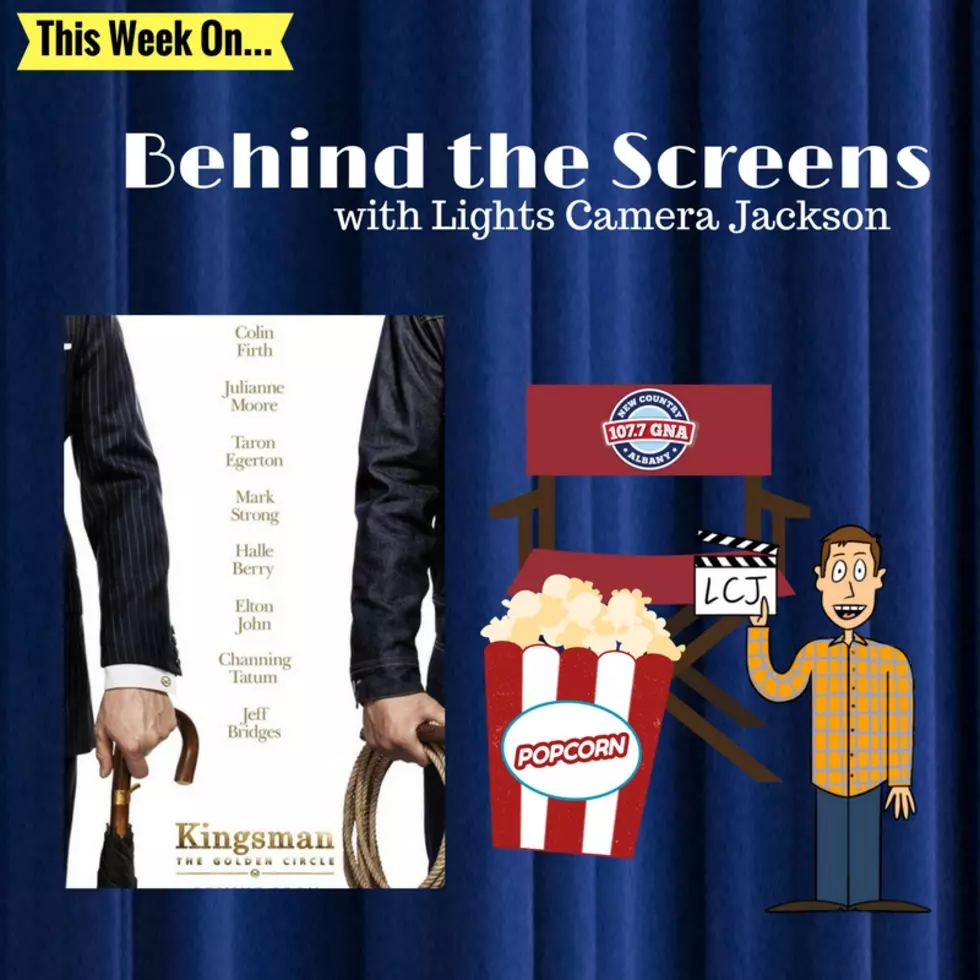 Kingsman: The Golden Circle, a Lights Camera Jackson Review [VIDEO]
Jessica Sims/ Townsquare Media
The weather is supposed to be hot and sunny this weekend but if you're looking for a break for the heat and thinking of heading to a theatre, take a look at what Lights Camera Jackson recommends first.
The big movie coming out this weekend is "Kingsman: The Golden Circle." When, the headquarters of the Kingsman is destroyed, they discover a new spy organization. Both sides have to join together from both sides of the pond to save the world. The sequel to Kingsman: The Secret Service, this movie features stars Colin Firth, Julianne Moore, Halle Berry, Elton John, Channing Tatum, Jeff Bridges, and more.
A great movie for children, also coming out is "The LEGO Ninjago Movie" featuring the voices of Jackie Chan and Dave Franco. Master Builder Lloyd, The Green Ninja with the help of his friends must band together to defeat the evil Garmadon who happens to be Lloyd's father.
You can also find Jackson at the 6th Annual 15 Minutes Max Film Festival at the Madison Theater in Albany this weekend where he will be hosting. You can read all of Jackson's reviews at Lights-Camera-Jackson.com