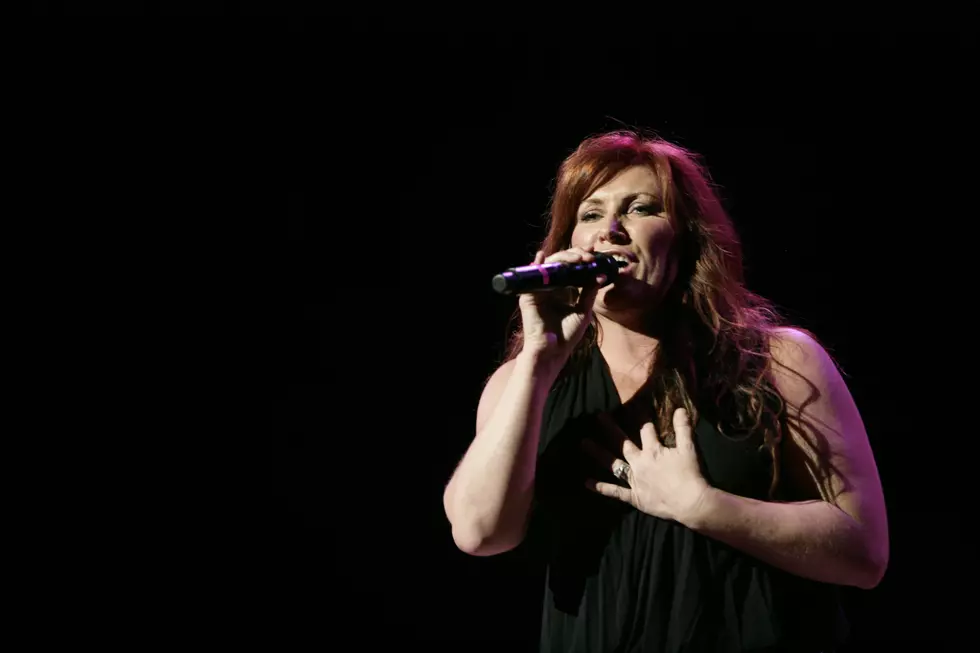 Jo Dee Messina Has Harsh Words For Chris Young
Getty Images
I was checking out my Twitter page today looking for the latest happenings in the sports world and country music as well. I am a social media junkie, this is what I do. As I am scrolling through many of the tweetsI happen to check out one from Jo Dee Messina.
Not sure what Chris Young allegedly did to have Jo Dee go off like that, but she certainly didn't take to kindly to it. I have met Chris Young personally and I have to say he was one of the nicest guys I have ever met. He was extremely courteous to his fans and I saw nothing bad about the guy.
Chris hasn't responded to this tweet as of yet, but I wouldn't be surprised if he does that is starts a major Twitter war. We will have to wait and see.