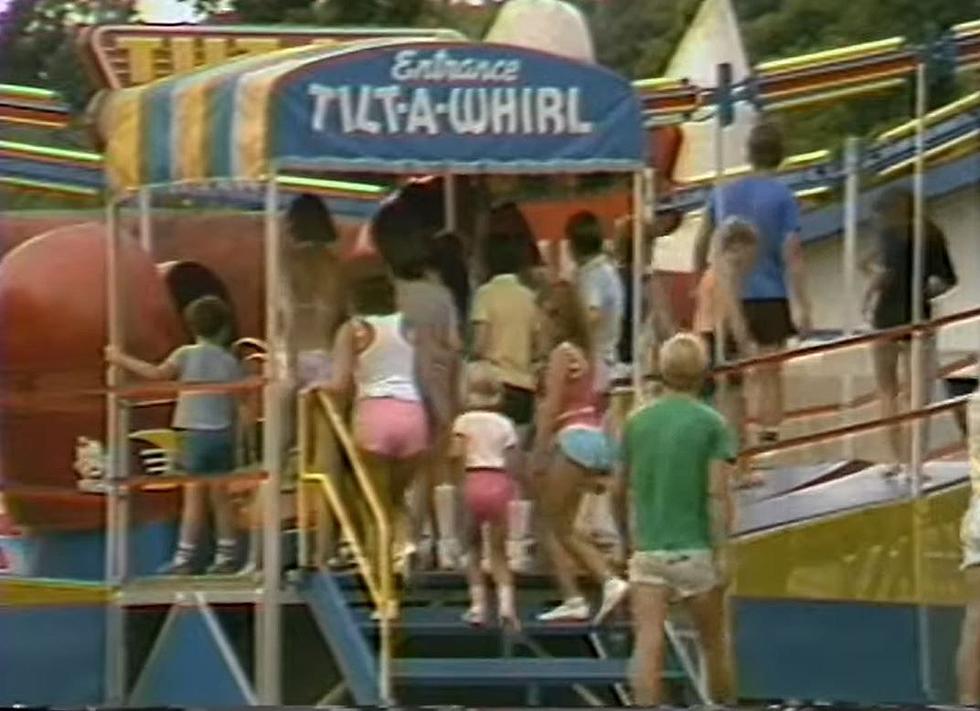 Saratoga New York's Forgotten Amusement Park, Do You Remember?
YouTube.com-Steve Pustelnyk
The Capital Region of New York is no stranger to amusement parks and family attractions with some of the best attractions in the country. Storytown U.S.A., Gaslight Village, Frontier Town, Catskill Game Farm and Kaydeross Park created fond and lasting memories.
Do you remember Kaydeross Park on Saratoga Lake? From the amusement rides to the Olympic-size pool to the legendary carousel and miniature golf, Kaydeross Park was a fun family destination for nearly 100 years!
Kaydeross Park, Exit 14 off the Northway, closed 36 years ago but, thanks to the pictures and video below, we can go back to 1985 for a moment and relive what a day was like spent swimming, riding the tilt-a-whirl and having fun in the sun. Maybe you will see yourself in one of the pictures.
Opening in 1900, Kaydeross Park covered 50 acres of fun on Saratoga Lake. One of the star attractions was the merry-go-round which entertained families from 1940 until the park closed in 1987. Today, according to Saratoga.com, the carousel's home is Congress Park in Saratoga.
Kaydeross Park On Saratoga Lake, New York
Kaydeross Park in Saratoga springs New York was a hidden gem in the Capital Region. In the shadows of Storytown USA and Six Flags Great Escape in Lake George, Kaydeross park managed to thrive from 1900 to 1987.
Today you will find homes built on the property where Kaydeross park once stood but for decades families made their way to this part of Saratoga Lake for swimming in the pool or lake, skeeball, food and family fun.
Let's go back to 1985!
See Vintage Storytown USA Postcards Dating Back to 1961!
We're lucky enough to share with you rare, vintage Storytown USA postcards that date all the way back to 1961 - just a few years after the legendary amusement park opened.
Explore the Old Catskill Game Farm
Let's see what the Catskill Game Farm looks like in 2023. If you want to buy the place, contact agent Jeanne Rakowski at
Corcoran Country Living
.