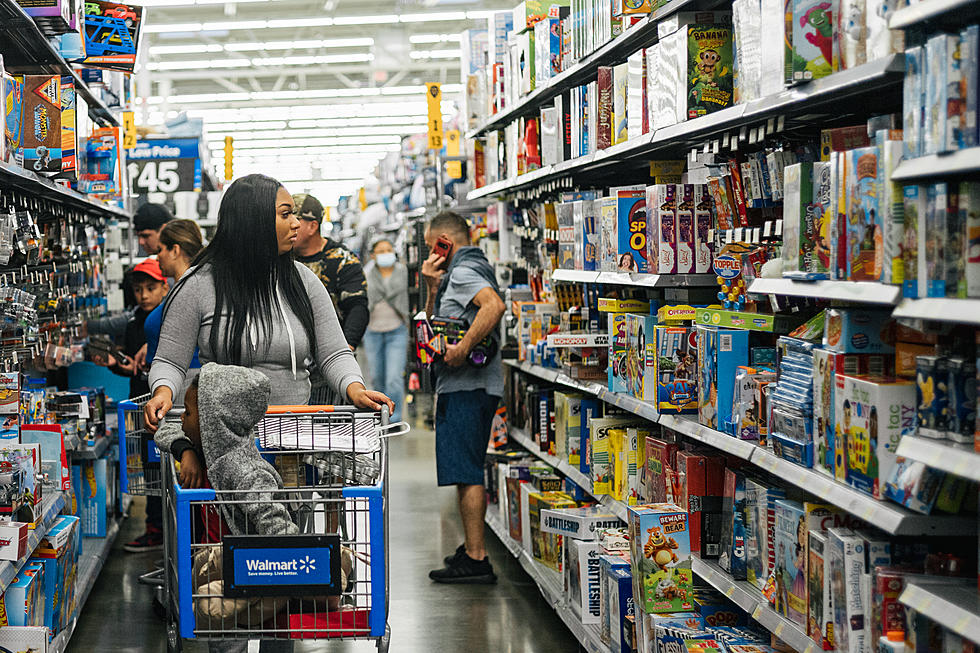 Walmart Is Cracking Down On Customers In New York Who Use These
Getty Images
New York State Walmart customers may be in for a shock when they try to check out. Walmart is cracking down on certain customers. According to WalmartNearby.com, there were 98 Walmart stores in New York State as of 2022.
Walmart Changes Its Coupon Policy
Many consumers in New York who have taken advantage of using coupons to reduce Walmart's already considerably low prices may be disappointed. Coupons In The News says that Walmart recently changed its policy after leaving it untouched for six years. The policy change happened on September 24, 2023.
To help our customers save money and live better, we gladly accept valid paper manufacturer coupons issued by manufacturers of products that Walmart sells. These paper manufacturer coupons must scan at the register and must not be expired in accordance with the following guidelines.
One of the major changes is that Walmart will not give cash back or allow overages to apply to other items in the transaction if the coupon's discount is greater than the item. Customers are also no longer permitted to use more than four identical coupons per day. Coupons In the News says that one of the most significant changes is that there will be no more overrides. If a checkout scanner does not accept the coupon a manager will not override it.
Walmart Coupon Policy Updated
Walmart's coupon policy also states:
- No digital coupons on customers' phones will be accepted
- No expired coupons will be accepted
- Items must match the size, brand, quantity, color, etc. or coupons will not be accepted
- Only one manufacturer coupon per item will be accepted
- Coupons must scan at register
You can find Walmart's updated coupon policy here.
New York Has 15 of the Most Popular Grocery Stores in America
Out of the top 40 grocery store brands in the United States New York has 15 of the most popular. Here's the list!
Gallery Credit: Karolyi
These Are the 12 Biggest Shopping Malls in Upstate New York
The size of the enclosed malls of Upstate New York covers a whole range of numbers. You have several large malls with between 50-100 stores, and then you have several behemoth malls which host much more than that. For example, #12 on this list has 55 stores and has been open for more than 50 years. Sounds like a pretty respectable mall, doesn't it? Compare that to the #2 on this list which is so large it has more than 18,000 parking spaces!
In this gallery, we have also mentioned some of the original anchor stores for these malls dating back to when they opened. It is fun to hear the old names like Sibley's, Filenes, McCurdy's, and G. Fox and Company again. Here are the 12 largest enclosed malls in Upstate New York. (We include all regions of Upstate including the upper and lower Hudson Valley. This list does not reflect the large malls of metropolitan New York City or Long Island).
Gallery Credit: Chuck D'Imperio