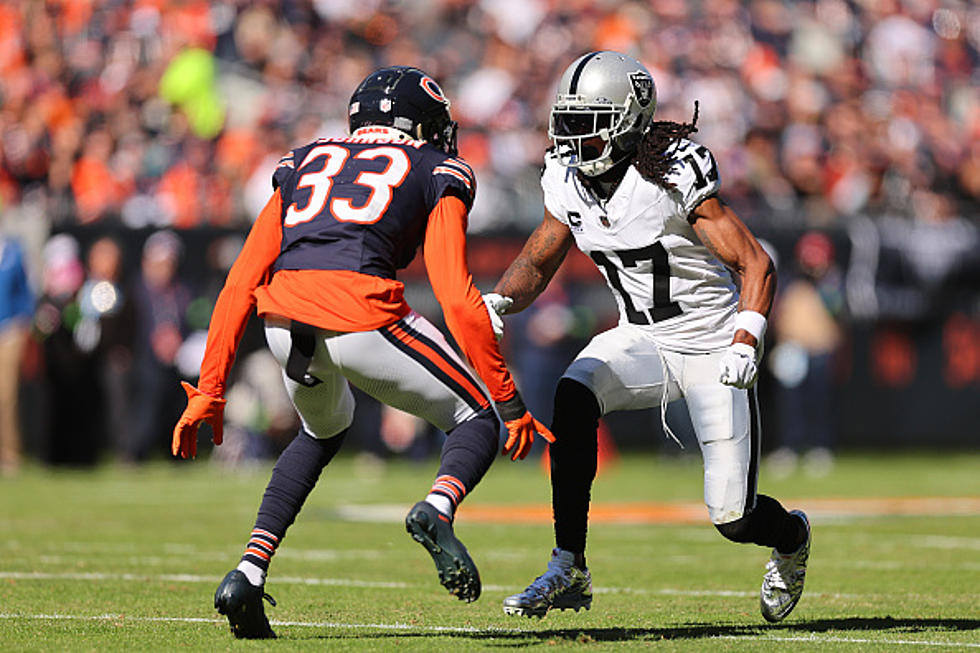 Report: Buffalo Bills Interesting in Trading For an Elite Player
Getty Images
Today is the day. The 2023 NFL trade deadline is at 4 pm today and the Buffalo Bills are said to be one of the teams that is reportedly interested in being a buyer.
The Bills sit in a playoff position -- one game back of the 6-2 Miami Dolphins for top place in the AFC East. The Bills still play Miami one more time and hold the head-to-head tiebreaker right now.
The Bills' problem is they don't have that much cap space. According to Spotrac, the Bills have $5 million in cap space. The cap can be managed though; teams trading players away can retain salary and existing contracts can be reworked to create cap space. There's a limit to that, but it's doable.
To most Bills fans, the team needs three things: cornerback, linebacker and wide receiver. While wide receiver has been a big talking point (DeAndre Hopkins comes to mind) but cornerback is another big position the Bills need. There's one elite corner reportedly available and the Bills are said to have interest.
Chicago Bears cornerback Jaylon Johnson has reportedly requested a trade, after the Bears and Johnson could not come to a contract extension before yesterday. Now, the Bears have a few hours to get a deal done.
Benjamin Allbright says the 49ers, Cowboys and Bills are all interested in trading for Johnson, which would be a now and future move.
Johnson is 24 years old and in the final year of his rookie contract. He's been graded in the top five or 10 in most cornerback categories on Pro Football Focus this season. He's a bonafide number one corner and would not only help Buffalo in 2023, but be their number one cornerback for the next four or five seasons.
Tre'Davious White is coming off a torn ACL and now torn Achilles in back-to-back seasons. He will be 29 years old in 2024 and there's a chance he's played his last game for the Bills.
Jaylon Johnson should be Bills' general manager Brandon Beane's top deadline priority.
22 Famous Buffalo Sports Phrases Every Die-Hard Bills and Sabres Fan Knows
Being a sports fan in Buffalo is sometimes like knowing a different language. Here are 22 of our favorite Buffalo sports phrases you already know if you're a huge fan! And if you're new here, here's how to catch up.
Gallery Credit: Clay Moden
Complete List Of Buffalo Bills Available On Cameo
Gallery Credit: Brett Alan
16 Buffalo Bills With Some Of The Best And Worst Nicknames
Gallery Credit: Brett Alan