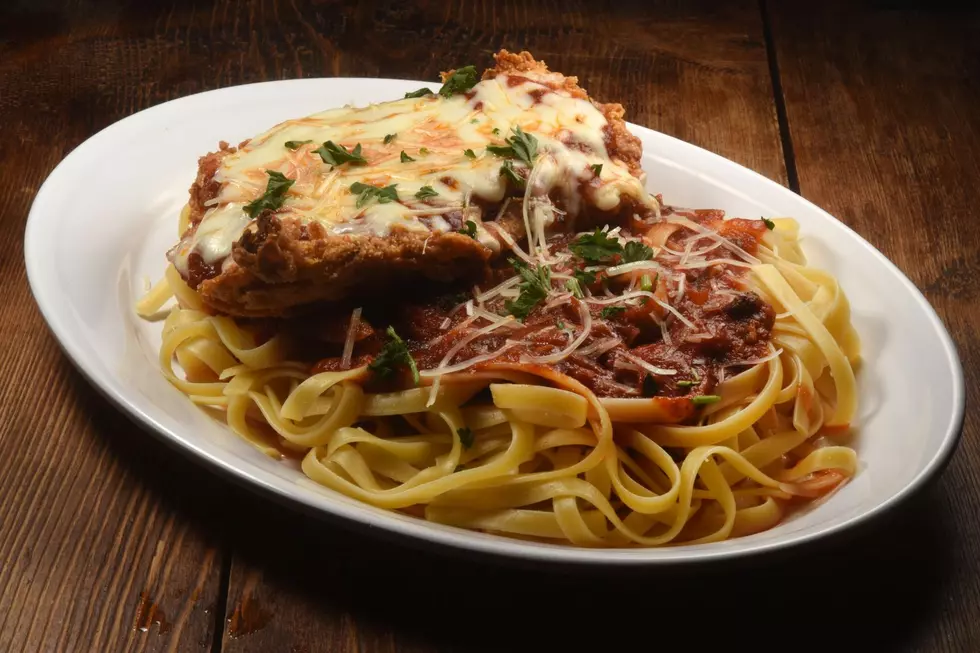 Italian Eatery Sets Opening Date At Old Van Dyck Location In Schenectady
Canva
A local pasta bar has announced its grand opening at the old Van Dyck building in Schenectady's Stockade neighborhood.
Earlier this year we got the sad news that the Van Dyck, a legendary jazz music lounge that has hosted some legendary musicians like Dizzie Gillespie and Dave Brubeck, was closing its doors. While it is a bummer that this Schenectady Stockade staple was closing, it was nice to hear that a local eatery would be taking over that historical building.
When we learned the Van Dyck was closing, we also got word that a popular local pasta bar would be taking over the legendary spot. At the time Stella Pasta Bar and Bistro, which used to operate in Burnt Hills, announced on its Facebook page they will be opening at the 237 Union Street location. In the Stella Facebook post they wrote a brewery called "Seven Points" will also be operating out of the Stockade location. Now we have an update on when they will open!
Stella Pasta and Bistro Bar Announces Schenectady Grand Opening
According to Notes On Napkins, Stella Pasta Bar & Bistro will be celebrating an extended grand opening from Thursday, October 15th through Saturday, October 15th. Stella's dinner menu, including some great pasta dishes and classic Italian entrees, will be available. Seven Points brews will also be on tap for the grand opening celebration. The menu is also available for takeout and there will be family-style meal options available Tuesday through Thursday evenings.
To learn more about the new pasta bar and brewery, visit their website here.
The Capital Region's 10 Best Italian Restaurants [RANKED]
When it comes to food, the Capital Region is best known for its long list of great Italian restaurants. From chicken parm to veal to amazing seafood dishes and everything in between, here are the best of the best in the greater Albany area according to GNA listeners.
The Capital Region's Best Pizza Joints [RANKED]
Whether it is an 8 cut or a slice on the go, New York and the Capital Region are known for having a multitude of great pizza joints. Here are the 5 best in greater Albany according to GNA Listeners.
The Capital Region's 10 Most Phenomenal Steakhouses [RANKED]
When it comes to having a tasty and satisfying meal, nothing beats a perfectly cooked steak. From filet to NY Strip, to porterhouse and every cut in between, here are the Capital Region's Best Steakhouses according to our listeners and Yelp.