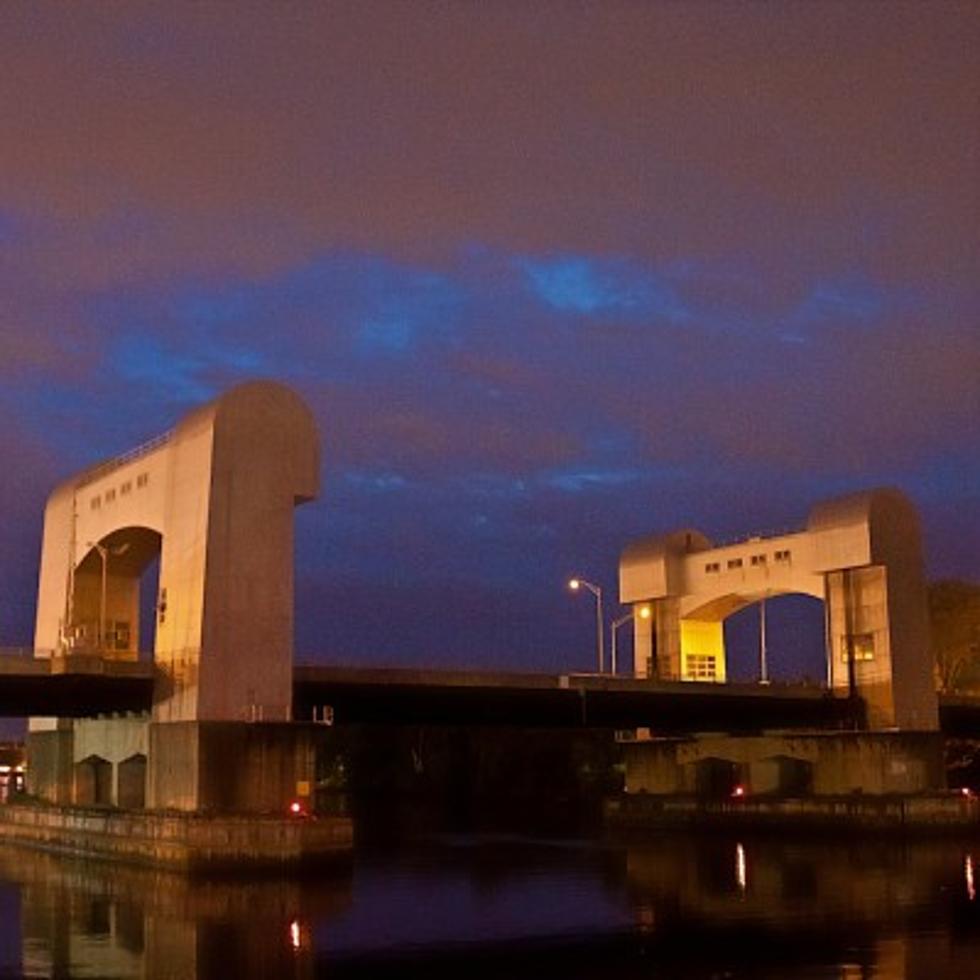 I Was Today Yrs Old-Learned This About The Green Island Bridge
Nick Lee
I grew up in the Capital Region and lived most of my life here but I never knew this about the Green Island Bridge in Troy. My dad worked at Cluett Peabody & Company on River Street in Troy in the shadow of the Green Island Bridge. I have spent a lot of time in downtown Troy and I was shocked to learn this today. I am forty-nine years old and today I learned that the Green Island Bridge is a drawbridge.
It was a traffic nightmare when the Green Island Bridge was stuck in the "up" position. Just before noon, drivers had to be rerouted while maintenance workers tried to correct the bridge according to News Channel 13. Again, I had no idea that this was a drawbridge. Fortunately, no cars were on the bridge at the time. Cars had to be detoured for about one to two hours. There are no specific details to the problem but officials say it was a power issue. After the issue was fixed, around 2 pm the bridge was reopened.
I can't believe that I am the only one that didn't know this bridge was a drawbridge. When has it ever been up let alone stuck in the up position? Do huge vessels come down the Hudson River in the shadows of downtown Troy? I don't live down there but every time I have been in Troy, which has been a lot in the last few years, I have never ever seen that bridge up or a large ship passing underneath it. I guess it's true, you learn something new every day.
The 100 Best Places to Live on the East Coast