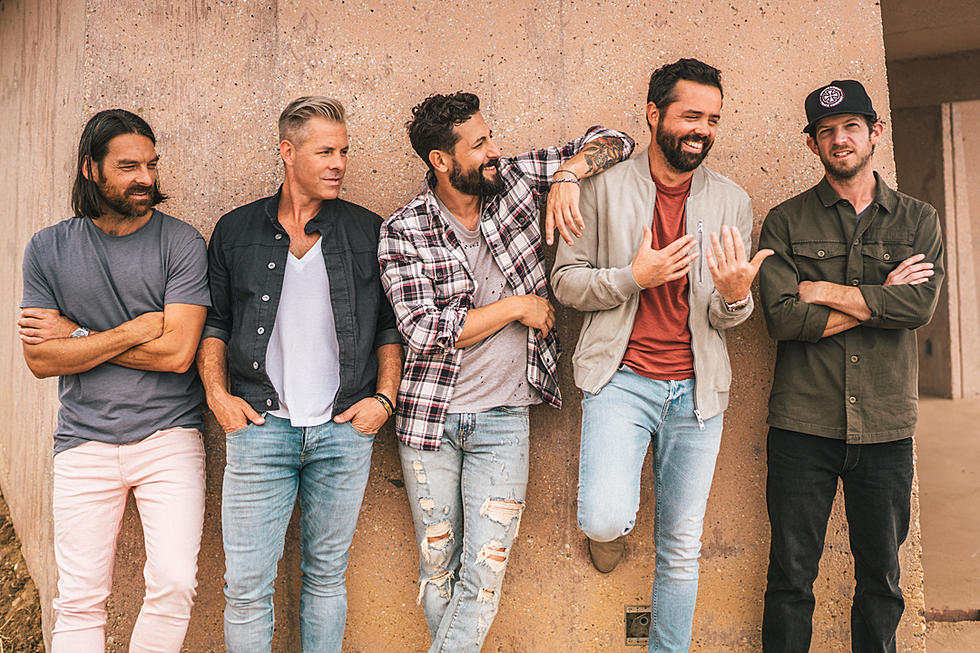 How To Win Pit Passes & Old Dominion Meet & Greets At Countryfest
Mason Allen
We've got some sweet upgrades up for grabs at Countryfest this Saturday, and there is one key to scoring them!
Right now, download the FREE GNA App! Thats right, download the app and that will unlock some sweet your opportunities to win upgrades at SPAC this Sunday, including our Countryfest Scavenger Hunt to win a pair of pit passes and Old Dominion Meet & Greets! And you can get started on the scavenger hunt right now!
Once you have the GNA App on your phone, open it up and hit the 'Cfest Scavenger Hunt' button on the toolbar to get started and you can complete your first task. We will have more tasks to do on site at SPAC Saturday - the more tasks you complete, the more points you earn to win the pit passes and OD meet and greets! Make sure you also turn on your alerts so you know when to start the hunt at SPAC.