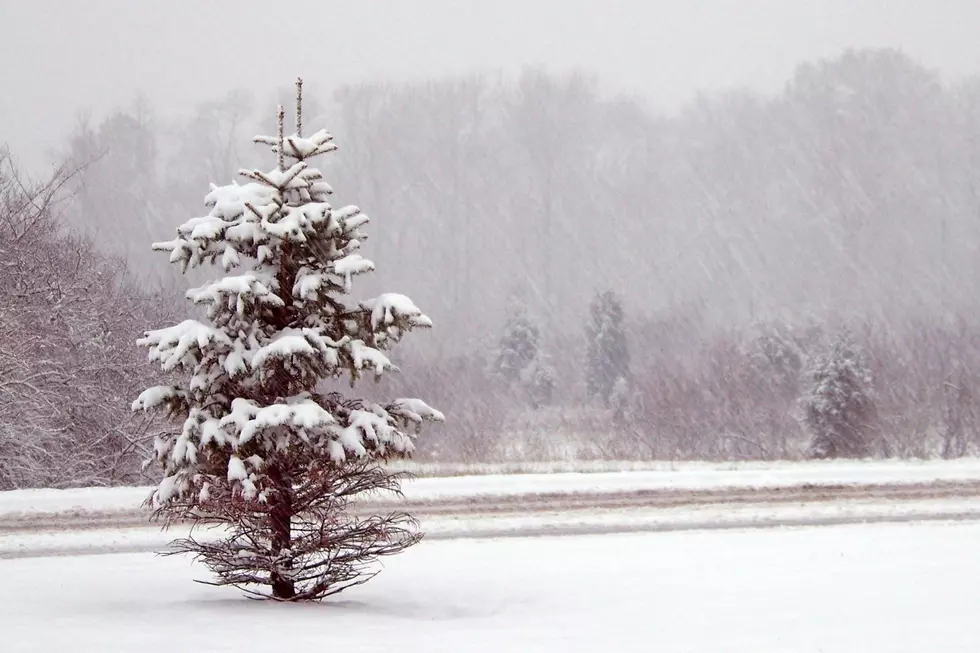 How Much Did We Get? See Capital Region Snowfall Totals
Canva
Winter is starting to act like winter in Upstate New York.
After a slow start to the season to kick off the new year Old Man winter has woken up!
We are seeing a very active winter weather pattern after last week's storm brought a wintry mix to a good portion of the area. Over the last 24 hours, we finally got our first big snowfall of 2023 across the Capital Region. This one ended up bringing more than expected, with some areas getting a foot of fresh powder. And we are not done yet this week! More snow is expected Wednesday night into Thursday!
So as you gas up your snow blower and stock back up on rock salt for that next winter weather event let's recap snowfall totals from throughout the Capital Region from the storm that just wrapped up today.
How Much Did We Get? See Capital Region Snowfall Totals: Jan. 23, 2023
January 22 - 23, 2023 brought us our first good-sized snowfall of the new year bringing upwards of a foot to parts of the Capital Region.
New York Upstate
complied a comprehensive list of snowfall totals from throughout Upstate New York, and here are accumulation totals from cities and towns throughout the Capital Region.
The Capital Region's Worst Roads To Drive In The Snow
Driving in the Capital Region can be a chore in the warmer months. But during the winter, there are some roads local drivers would rather avoid. That applies when the snow falls and in some cases when our wintertime nemesis, pool-sized potholes, begin reproducing like rabbits! Here are the worst Capital Region roads to navigate while driving in the snow according to YOU.
Albany's Top 10 Snowiest Winters Of All Time [RANKED]
Another Upstate New York winter is upon us. And while it is popular for forecasters to predict a cold and snowy winter ahead, how much snow would it actually take to make it an all-time winter when it comes to big a big snowfall total for the season? In the average winter, the National Weather Service (NWS_
says
we get 59.2 inches of snow in Albany. We will have to crush that number this winter for the season ahead to make this
NWS
top 10 list of our snowiest Albany winters on record.