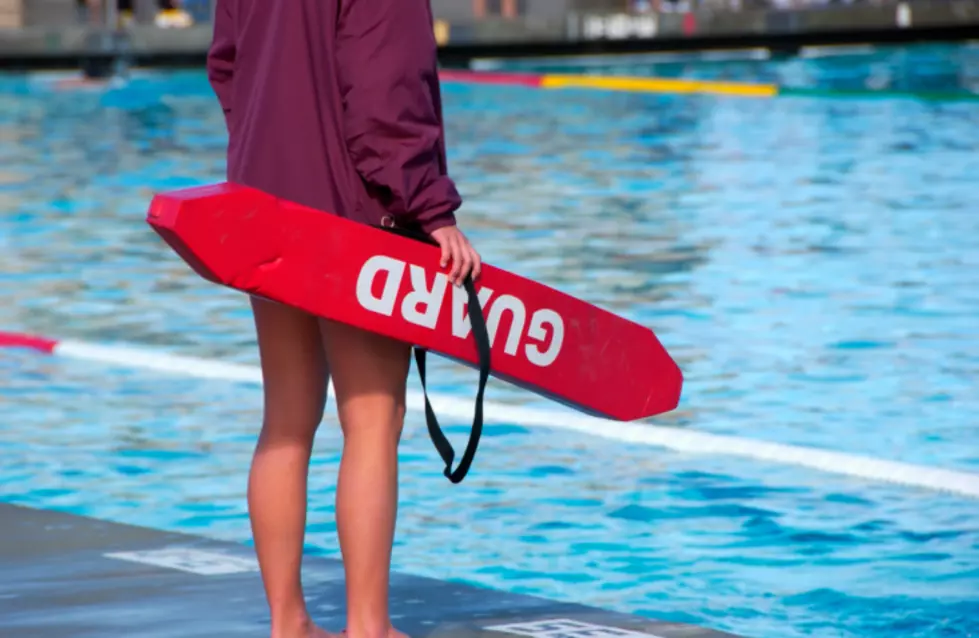 Help Wanted: Lifeguard at Northeast Nudist Campground
Byron Moore
Are you a lifeguard looking for some summer work? If you don't mind a little bit of travel or a bit of nudity, this may be the job for you!
Dyer Woods Nudist Campgrounds' in Rhode Island just posted a help wanted for a lifeguard this summer. Their post said they're looking for someone for "a private family campground," "excellent communication skills," must be 18 by May 26th, and more, according to their Facebook page.
If you're looking to spend your summer experiencing nature naturally, as their tagline reads, plus making about $12-14/hr, you should apply! According to their website, they offer plenty of ways to have fun throughout the summer. There's no difference between Dyer Woods and other campgrounds, except that there's more nudity.
On the plus side, if you're uncomfortable with your own nudity, the choice to wear a bathing suit or not while your working is completely your own.