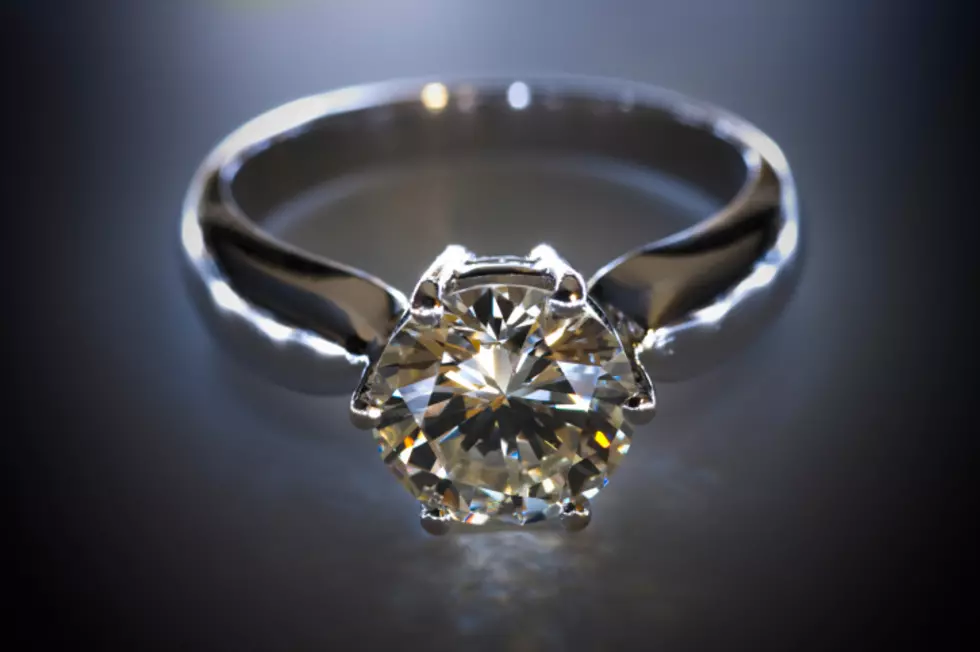 Help Saratoga County Woman Find Engagement Ring Owner
Glenn Young
I've never been engaged but I know how expensive those rings are. Can you imagine losing yours and having no idea where it went? Even stranger, imagine finding one and having no idea whose ring it is!
I started to see this post trending on Facebook and haven't heard yet that the owner was found so I figured maybe we could help. A woman in Gansevoort, Jennifer Leahy Madkour posted on Facebook about an engagement ring she found. Madkour shared the picture on the Saratoga/Wilton Online Garage Sale Facebook page. She said, "Found in parking lot of att and primal in Wilton. Has engraving on the inside. If you know what of, then it must be yours."
She added a pice "$123," I assume because Facebook makes you add some price there and not because she's looking for a reward. If you know anyone who may have lost a beautiful engagement ring in Wilton in that area, please share this with them. Someone spent a lot of time to select that ring for someone and even personalized it with an engraving so you know it's important. Share the page, share the picture, and hopefully, I'll have good news soon of the return.