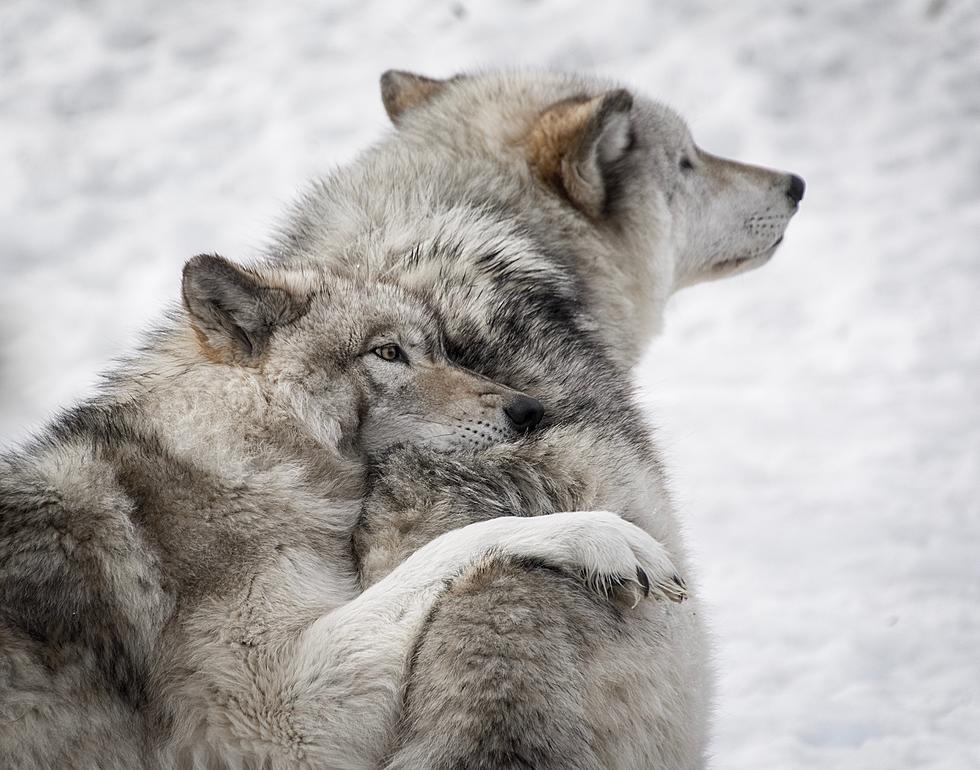 Help! Is New York DEC Trying to Evict these Wolves from Their Adirondack Home?
Photo by Yannick Menard on Unsplash
The Adirondack Wildlife Refuge in Wilmington, New York is in danger of being shut down after nearly 20 years of taking in injured animals, mending them and giving them a place to live out their lives. According to a video shared on the AWR Facebook page, the charitable organization has been hit with violations from the Department of Environmental Conservation and are being asked to re-home their Ambassador Animals, including their wolves.
As of September 29th the Adirondack Wildlife Refuge has been taken over by Nature Walks Conservation Society. The immediate goal of co-owners Stephen and Wendy Hall is to at least keep their 9 and 12-year-old Ambassador Wolves at the refuge for the remainder of their lives. In the meantime several animals are in the process of being re-homed.
Today a group of AWR supporters are trying to keep the refuge open as an educational organization whose mission is to provide a sanctuary for animals unable to live in the wild. There are an estimated 50,000 people that visit each year to learn from and see the incredible wildlife up close and personal.
According to owner Wendy Hall, the DEC mandated that the refuge build a perimeter fence and new enclosures. Adirondack Wildlife Refuge claims they did just that and still had their license revoked by the Department of Environmental Conservation.
If you would like to offer help to the Adirondack Wildlife Refuge you can reach out to the following people to share your concerns: Basil Seggos, Commissioner of the DEC or Governor Kathy Hochul.
New York Trail Cam Captures
You never know what you will catch on a trail cam in New York
Illegal Pets To Own In New York State