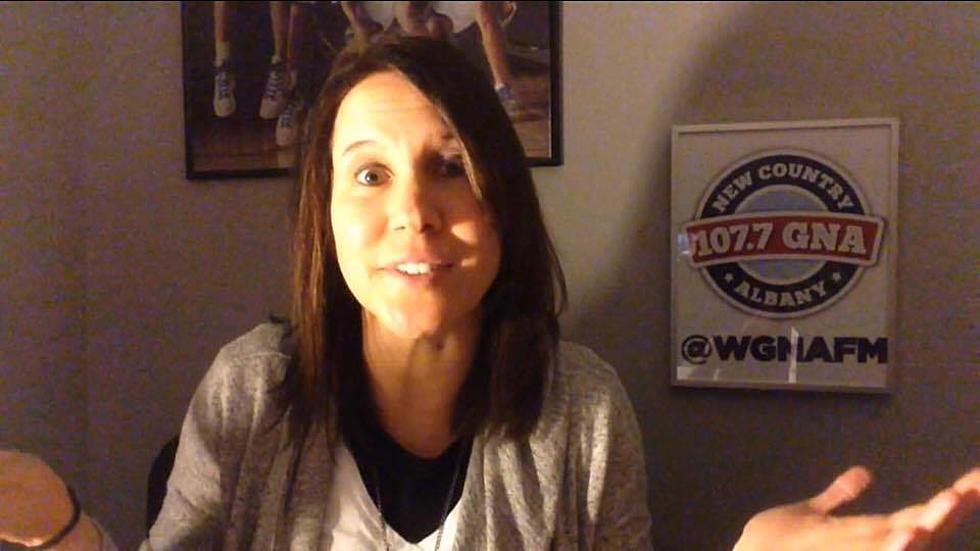 Have Tim McGraw and Faith Hill Sent Naughty Pics To Each Other? [Country in 60 VIDEO]
country in 60 with Marissa
All the big country music headlines you've missed throughout the week?! They're here! In 60 seconds, too, so there's no excuse to ever not be in the know ever again!
Have Tim and Faith texted nudes to each other? Which one of them has snooped on the other? Brett Eldredge does what for his dog? and you'll never believe who got snubbed for nominations for this years ACM awards!
Plus, Brantley Gilbert was cool enough to hang with me for a few minutes before his Sold Out show on Thursday night in Glens Falls and did a Celebrity Edition of Country in 60 that you can see here.