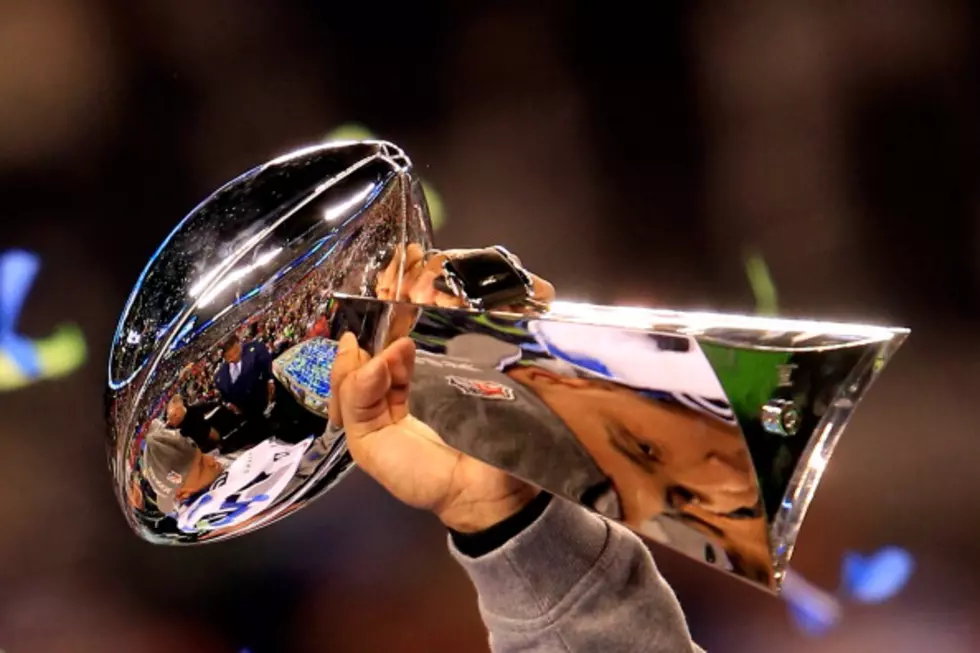 GNA Nation Thinks THIS Country Artist Should Perform at the Superbowl [POLL RESULTS]
Credit: Getty Images
Yesterday I started a poll to determine what artist GNA listeners would like to see perform at the Superbowl. So who does GNA Nation think should play?
To be honest I am not super-shocked by this one: GARTH BROOKS! That's right, the recently un-retired legend was our top vote getter, And knowing Garth's reputation as a performer, I am not shocked.
Now this vote was by no means a landslide. Carrie Underwood came in second (I actually thought she would win!) followed by Kenny Chesney and Luke Bryan - all 4 garnered a lot of your votes!
Now based on past Superbowl performers, Garth seems to be the likely country candidate. They typically go with artists who have been around for a bit. But honestly, could the NFL go wrong with any of our top vote getters? Nope.
And here is a great idea - why not get all four of them to perform?  That would be a Superbowl Halftime show to stay tuned to!