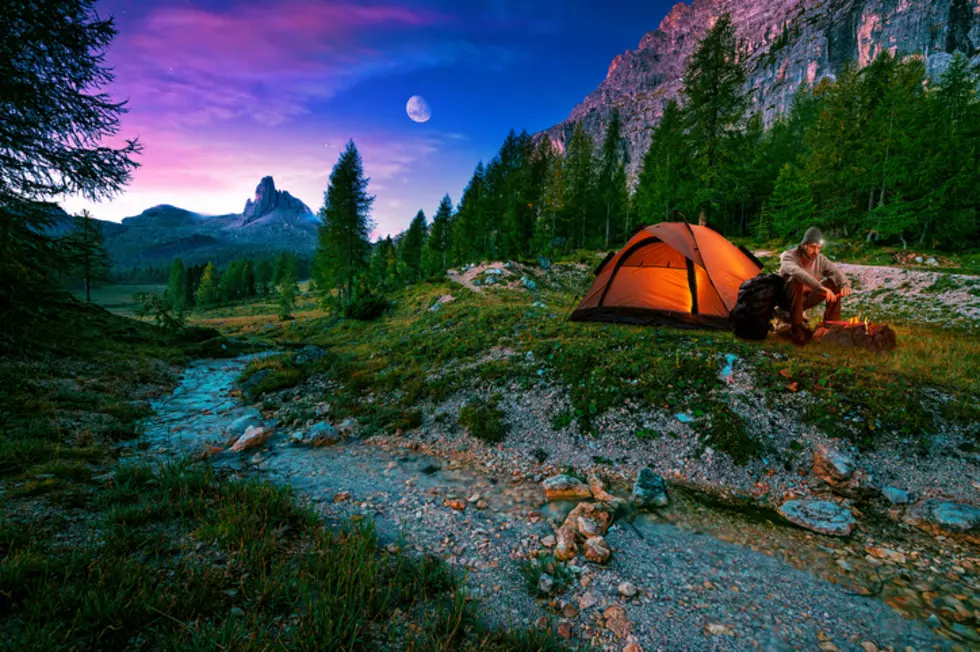 Get Free Camping in New York This Summer
Geribody
Have you ever been camping before? We have so many campgrounds in the area for you to take advantage of and if you've never gone before, you can try it for free!
It's such a waste of the area to live around here and not go camping at least once! Last year, New York State came up with the first-time camper program and it went so well, this year, they're expanding.
NewsChannel13 is reporting that The Department of Environmental Conservation and Office of Parks and Recreation are providing all of the equipment needed for 65 families to try out campgrounds across the state. The equipment includes a 6-person tent, sleeping bags, camp chairs, firewood, and lanterns. Since these people will be first-time campers, they have access to a guide to help in the process.
If this is something you're interested in, they're taking applications May 10-13 and people will be randomly selected. The dates are scheduled on weekends in July and August.