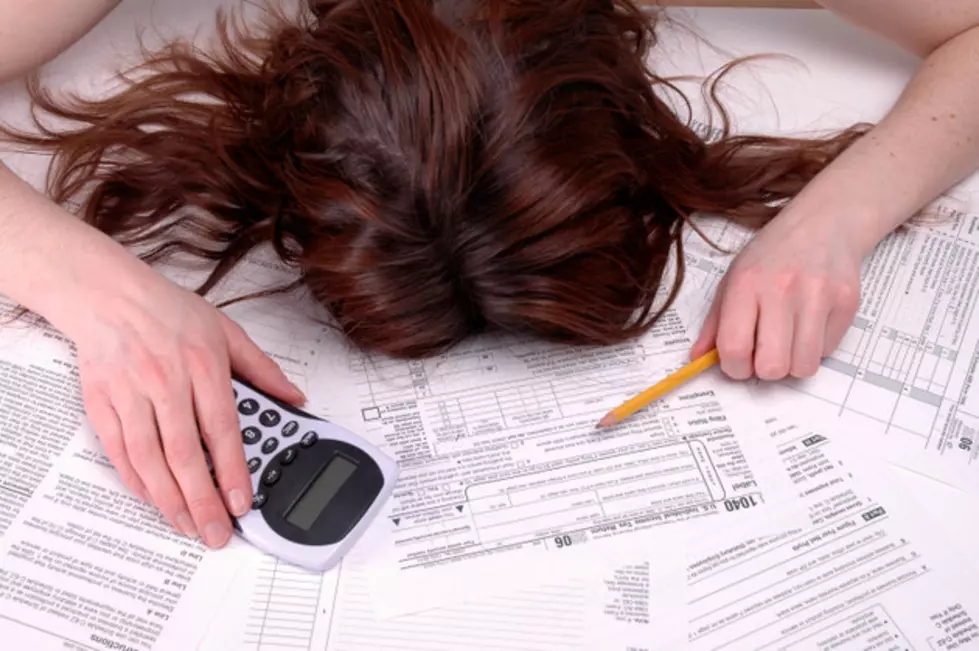 Free Tax Help For Capital Region Residents
Credit: Sara Robinson Source: ThinkStock
It's almost time to file your taxes. It has been quite the year so if you need help, there is some great news. Capital Region residents can utilize a free tax assistance program. Here are the details. Every year it seems that it gets more complicated to file taxes. After last year, there is a lot of new things that people may not know they have to claim or file. There is good news if you have the daunting task of filing your 2020 taxes.
According to News 10 ABC, there is a free tax assistance program that is specifically for Capital Region residents. There are sites available for residents in Schoharie, Greene, Columbia, Albany, Rensselaer, Saratoga, and Schenectady counties.
The program is called the Volunteer Income Tax Assistance or VITA. It will help Capital Region residents who are income-eligible free help to file their taxes. This isn't a new program. It helps thousands each year to do their taxes. It also saves thousands of dollars in filing fees and tax preparation fees.
This year is different because it will be done virtually. Tax preparation and filing services will be done by IRS-certified volunteers through your computer. To get yours done, you have to make an appointment by calling the United Way 211 hotline or go to GetFreeTaxPrep.org.
The free tax prep service is done through the CA$H Coalition of the Greater Capital Region with the United Way and Catholic Charities Tri-County Services.
Enter your number to get our free mobile app
READ MORE: See 50 remote jobs that can pay well