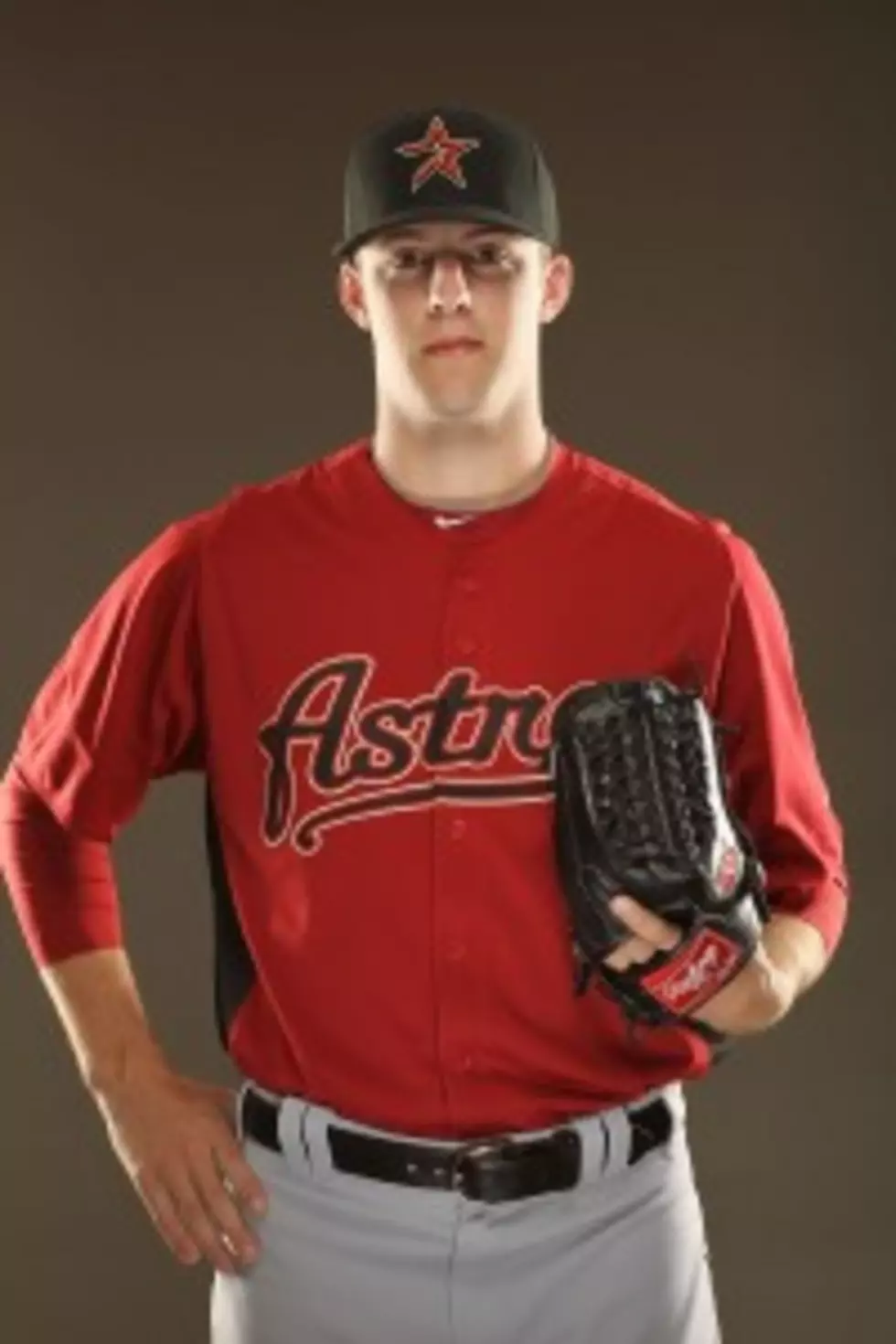 Former Tri-City ValleyCat To Make Major League Debut
If you are one of the many folks here in the Capital District that attend Tri-City ValleyCats games at  Joe Bruno Stadium you may have seen a pitcher who is making his Major League debut tonight. Jordon Lyles will be on the mound for the Houston Astros as he faces the Cubs at Wrigley Field in Chicago.
The Astros top prospect , Lyles made a quick stop with the ValleyCats in 2008 pitching only 5.2 innings in two games. He will be the 21st ValleyCat to make the major leauges joining the likes of Hunter Pence, Ben Zobrist and others.
Lyles pitched in Spring Training games for the Astros and was their best pitcher during that time but the team felt he needed some more time in the minors and was assigned to Triple-A Oklahoma City where he was 3-3 with a 3.20 ERA.
It's always neat to see guys that play here in our area make their way to the Majors. It reminds me of when we had the Yankees farm club here in Albany and I had the opportunity to see greats like Bernie Williams, Derek Jeter, Andy Pettitte and Mariano Rivera play before anyone knew who they were! You never know where these guys are going in their career, I wish the best of luck to Jordan, I hope he goes far.