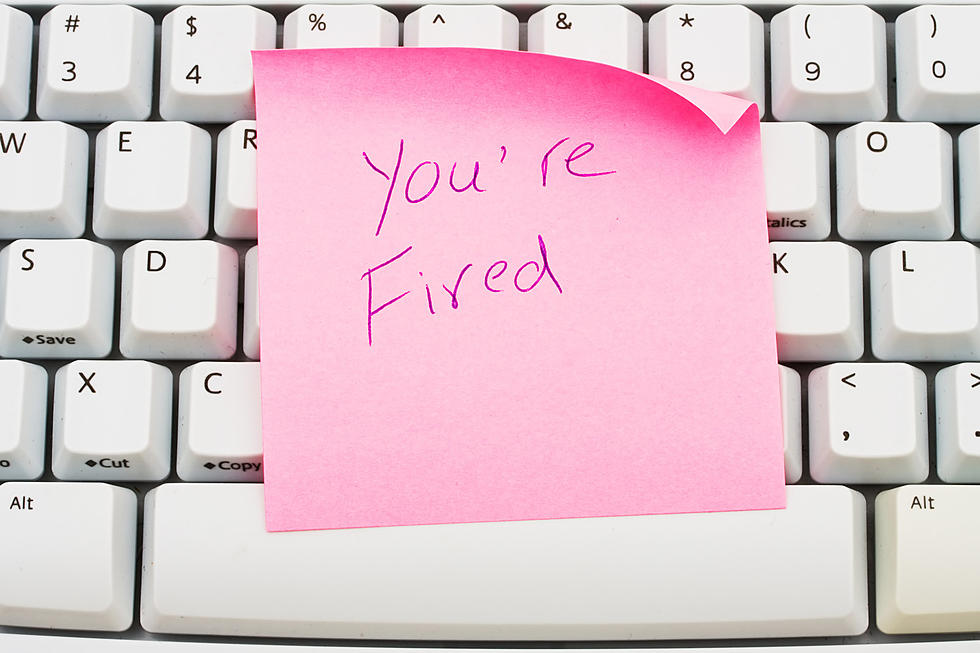 Fired For Refusing the Covid Vaccine – Is That Even Legal in NY?
Karen Roach
In the state of New York more and more businesses are requiring their employees to be vaccinated to work there. Just like SUNY schools just announced that vaccination is a requirement to attend college, employers are asking the same of their employees.
Some, who refuse to get vaccinated and don't have a valid medical or other reason not to get vaccinated, have had their employment terminated after refusing to get the shot.
So, is that even legal? Does a terminated employee have any legal recourse against their employer that fired them?
Here in the Empire State things might be a little different than other states because New York is an "At Will" employment state. According to Moshes Law, that means in New York all employees are considered "at-will" employees. This means that an employee can be fired without warning at any time for any reason or no reason at all. Because of this if an employer decides that all their employees have to be vaccinated to work there, anyone who is not vaccinated can be fired.
Of course, there are exceptions to this. If an employee can show a real medical reason why they can't be vaccinated they might be able to argue against not getting vaccinated. According to Attorney B. Kevin Burke Jr. with Sherman & Burke, "compelling health- or disability-related reason for an exemption, and can demonstrate that she can perform her job without putting others at risk through an accommodation exempting her from vaccination, a court is likely to find it an "undue hardship" to allow that employee to remain unvaccinated."
So, basically, yes an employer can require employees to be vaccinated as part of their employment, and, for the most part, there's not a lot that New Yorkers can do about it.
Stupid New York Laws That Are Still On The Books
Tour Actor Neil Patrick Harris' NYC Brownstone For Sale For $7.3 Million
A Look Back At The Capital Region Through 26 Historic Postcards