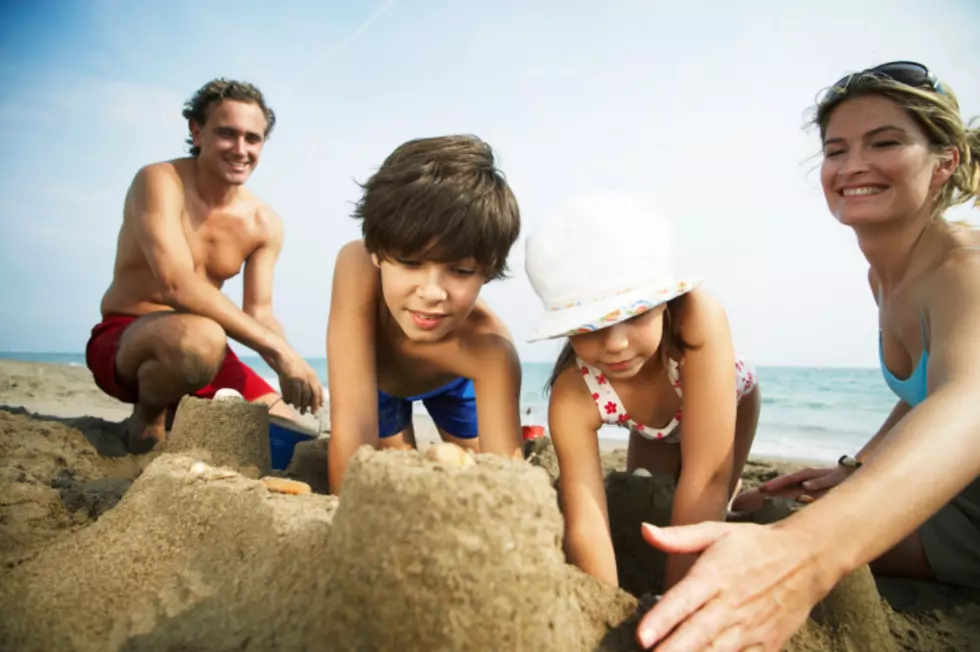 Family-Friendly Destinations in New York State [LIST]
Getty Images
It's almost here: summer vacation. You look forward to having your kids around all of the time again but now you have to keep them entertained. Take a look at these family-friend places around the state and start your to-do list!
I'm sure one of the most common phrases you hear from your kids over the summer is "I'm bored." Well, I Love NY put together a list of some family-friendly places you and your kids can visit this summer so you hopefully hear that phrase a bit less this year.
Natural Stone Bridge and Caves (Pottersville): You start with a self-guided tour through the marble caves learning all about the natural formation. Kids can also take part in some mining activities where they can take home gemstones, crystals, and even replicas of dinosaur bones! ($14.95, children (5 - 12 yrs) $8.50, children 4 and under free)
Albany Pine Bush Preserve (Albany): I didn't realize that it's one of only 20 remaining pine barren ecosystems in the world. There are a number of hands-on activities in the Discovery Center and plenty of trails to explore. (Free)
Wild Animal Park (Chittenango): It's smaller than a zoo but still houses lions, tigers, giraffes, camels, zebras, and more! I don't know about you but they also have five bounce houses that I'd have to give a try! (Adults $12.99, seniors $10.99, children up to 12 $10.99, children 2 and under free)
These were the top three closest to our area but if you don't mind traveling a little further, you can see the whole list on their website.