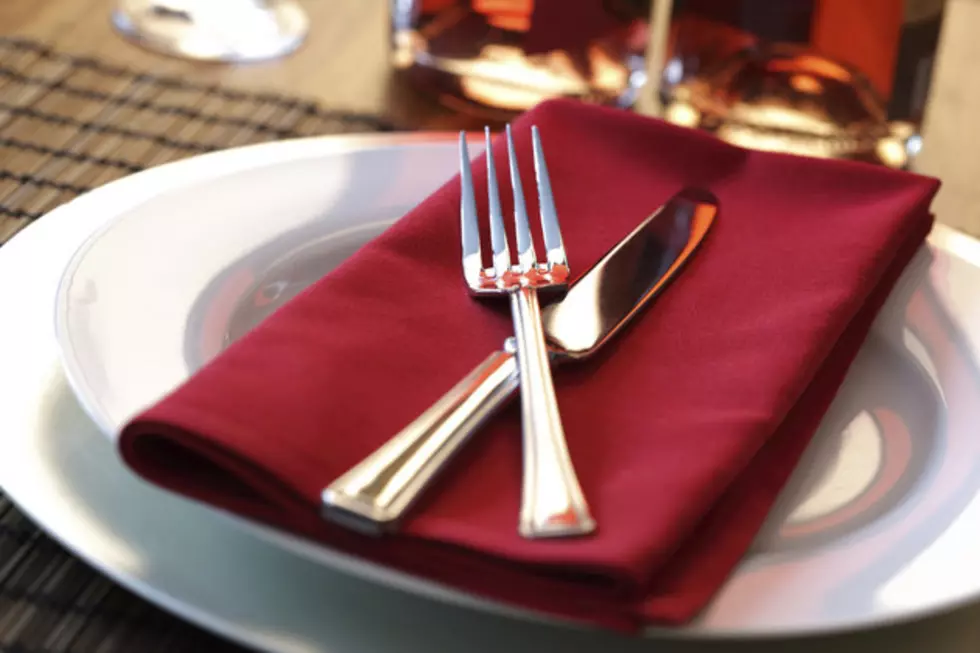 Employee's Excitement Reopens Troy Restaurant After 10 Months
Credit: Brian Jackson Source: ThinkStock
There have been so many sad endings to some great restaurants across the Capital Region because of the pandemic. Many had to keep their doors closed because of staffing or just because of how the pandemic took a toll on their business. For one Troy restaurant, it was the employees who rallied together to make sure Plumb Oyster Bar would reopen.
Plumb Oyster Bar in Troy was shuttered for ten months. They tried to do the takeout-only and the outdoor dining but it proved to be too much. Owner Heidi Knoblaugh made the tough decision to close the restaurant back in November. According to CBS 6 Albany, she felt like she would never be able to reopen. But then her employees came to her and told her they wanted to work and to keep pushing. They didn't want to see Plumb Oyster Bar close. With just one-third of the staff, those six employees decided to change how the restaurant operated.
They all figured out a plan and now they are open three nights a week. They open on Thursday, Friday, and Saturday. They are also scaling back on the menu. They will offer cocktails, a bigger raw bar, small plates, and a grilled cheese menu.
Here's what owner Heidi Knoblach said about the adjustments:
The times I felt the most stressed about Plumb is when I was trying to control everything, and the moment I kind of let go a little bit and said I can't control this situation, I can't control how many people want to work in restaurants, I can't control that the prices of food have skyrocketed. But then I realized there are some things I can control, like the people coming to me and saying 'hey I want to work' and how we can make it work with everyone's schedules.
Plumb Oyster Bar in Troy will have a grand reopening ribbon-cutting ceremony this coming Thursday.
50 Most Popular Chain Restaurants in America
YouGov investigated the most popular dining brands in the country, and Stacker compiled the list to give readers context on the findings. Read on to look through America's vast and divergent variety of restaurants—maybe you'll even find a favorite or two.