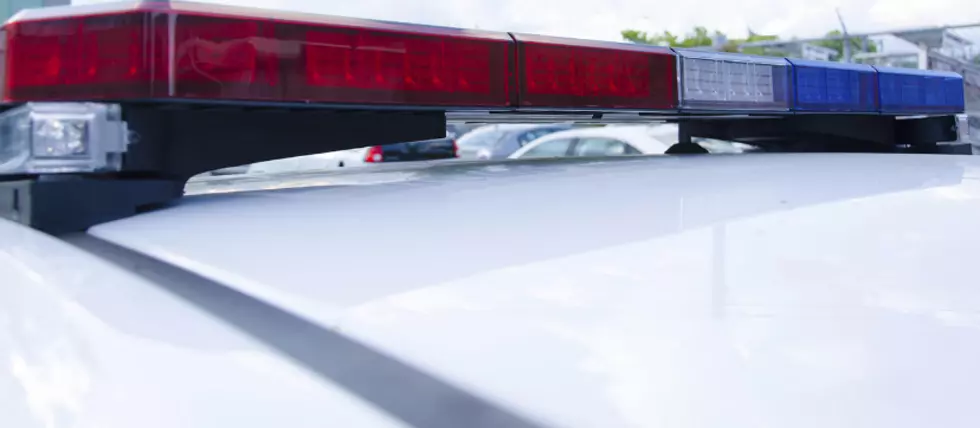 East Greenbush Bank Robbery [Video]
iStock
A man robbed the TD Bank branch on Troy Road in East Greenbush at about ten o'clock yesterday  morning.
Police say the alleged robber in his late 20's or early 30's showed the teller a note demanding money and warned her to cooperate so that no one would get hurt.
A North Greenbush police officer was responding to the bank robbery and driving on Route 4 when she was involved in a collision at the intersection of Routes 4 and 43 in North Greenbush.
Police are still investigating a bank robbery that happened a couple of weeks ago at the First Niagara Bank on Main Street in Wynantskill.
Authorities say they do not know if the two incidents are related.
Anyone with information is asked to call East Greenbush police headquarters.
Here is the video of the man -